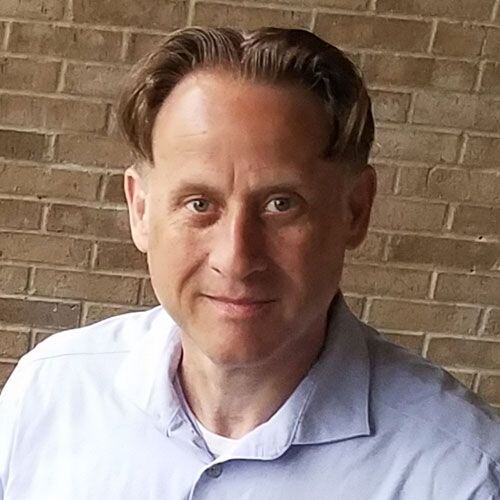 4 Steps for Putting Electronic Health Records Into Action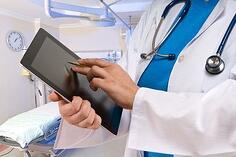 You have recently recognized the importance of implementing Electronic Health Records software in your organization. EHR solutions are designed to help medical practices improve the level of patient care they deliver, speeding up a variety of activities, ranging from checking on a patient's insurance status to entering in the codes for diagnosis and treatment.

In order to get the most out of your EHR, here are four steps for putting it into action.

1. Research Software and Developers
Now that you know you need an EHR system, it's only prudent to do some research into the software company that will be providing this solution to your organization. You will want to go with a company that has a proven track record of developing and upgrading its EHR software.

Medical software development requires a special type of skill set, and the longer a company has been in business producing EHR applications, the more experience it will bring to the table. Go with established firms that have excellent customer reviews.


2. Education and Training
First, determine what resources are available to your medical organization to help staffers learn about and get training for the EHR software. You will need to allocate sufficient time for your team to study the application and practice using it so they can take full advantage of its capabilities.

Identify which members of your team are the most knowledgeable about computers and software. You can designate them to be the first to go through training, as they will likely pick it up faster. They will know what your practice needs to get out of the software and will be able to figure out what you should prioritize when it comes to training the rest of the team.


3. Optical Character Recognition and Speech to Text
There is no need for your team members to waste time typing old patient records into the new EHR system. Instead, you can use optical character recognition technology to scan in each record, and then store it in digital format for easy access by your team.

You can also begin using voice recognition to give your medical professionals the ability to speak instead of typing information into the EHR. Speech-to-text systems now come with extensive medical vocabularies already built in, speeding up the process of transforming the spoken word into digital files for use in the patient's chart.


4. Set Up Permissions to Control Who has Access to Patient Information
In the past, medical organizations relying on paper-based systems would use control protocols to enable or deny access to patient records.

Locked rooms and locked filing cabinets ensured that only authorized users could see the sensitive patient information. Now, EHR systems enable you to designate who on your staff can look up information about patients as well as add new details or make adjustments. Managers can simply check the log to see who accessed what information and when.

The decision to bring EHR software into your practice may be one of the most rewarding changes you make, given that your staff will now be able to work together with fewer errors. Saving time with all the data your team needs to input and analyze will let you treat more patients and improve the quality of care that you provide. At the same time, these new efficiencies should improve the financial health of your organization.


Key Takeaway:
It's important to do research into the software company before you order your Electronic Health Records software to make sure it is committed to providing you with excellent service.
Education and training are key to ensuring that your staff will be able to take full advantage of your new EHR system.
You can speed up the process of entering older patient data into the system by using optical character recognition as well as voice recognition for speech-to-text capability.
EHR systems let you easily control who has access to patients' confidential and sensitive information.
About Stephen O'Connor
Stephen O'Connor is the Director of Brand and Digital Marketing, responsible for many aspects of Advanced Data Systems Corporation's (ADS) marketing, including product marketing, customer acquisition, demand generation, brand, brand design, and content marketing.
Stephen has more than 20 years of healthcare industry experience. Prior to ADS, Stephen spent 11 years at Medical Resources Inc. (MRI), most recently as the Manager of Marketing & Internet Services, where he and his teams were responsible for all marketing efforts and the market positioning of MRI's services.
Stephen spends his day's planning, writing, & designing resources for the modern healthcare professional.