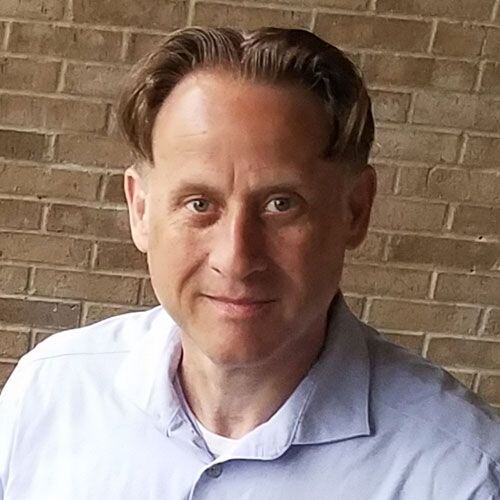 4 Ways an EHR's Voice Recognition Feature Makes You More Efficient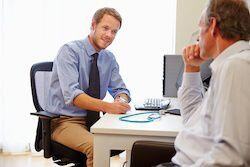 Electronic Health Record (EHR) information is used for various purposes. Whether data is used to compile a comprehensive medical history, to support clinical research or to facilitate diagnosing and treating patients, accuracy is critical. Handwritten chart notes are becoming less acceptable, although some physicians still prefer this method because it is familiar.
Traditional dictation and transcription documentation is labor intensive and the pool of skilled medical transcriptionists is shrinking as EHR adoption expands and more practices move toward a digital record keeping system. The US Census Bureau expects a small, but steady decline in available jobs for medical transcriptionists in the coming decade.
Voice (speech) recognition technology is a practical solution for practices with EHR's as demand for comprehensive, portable records grows, reimbursements shrink and quality measurement reporting requirements expand.
Below are four ways that EHR voice recognition features improve internal efficiency for healthcare industry organizations.


Improving Turnaround Delays
Utilizing skilled transcriptionists, whether internal or external, may delay record updates by 24 hours or more. When dictated notes influence decision-making, delays exacerbate prompt diagnosis and treatment planning. Studies show some medical facilities have seen speech recognition as a tool to dramatically reduce wait time.
The capability to dictate, edit and authenticate reports within a few minutes means the patient record is ready for sharing almost immediately. Physicians get lab results faster, coordinating care with specialists is easier and patient prescriptions are immediately transferred to their neighborhood pharmacy.


Eliminating Confusion & Inaccuracy
While handwritten notes provide an immediate record update, poor handwriting can create myriad challenges for patients and medical teams. Typed records are legible and easy to read. Digital chart notes, discharge instructions, test results and referral forms eliminate the need for staff members to spend time on the telephone explaining handwritten notes to patients and ancillary service providers.
Editing text before approving content is imperative to ensure record accuracy. The ability for dictating medical professionals to review the record in the EHR immediately after using the voice recognition technology greatly reduces errors and improves accuracy.


Speeding up The Dictation Process: Templates & Macros
Voice recognition is not without some challenges. Training the system to learn the practice or facility language model takes some time, and in the beginning may be less efficient than traditional dictation and transcription methods because the only way for the system to learn new vocabulary is to correct mistakes in motion, as they happen.
On the positive side, physicians, laboratories and other medical providers can utilize off-the-shelf and customized templates to improve accuracy and speed up documentation and editing. Templates enable the dictator to more from one field to the next with speech commands, which is faster than simply dictating "free text" and editing later.


Supporting Coding Levels: Boosting Efficiency in the Billing & Claims Department
Accurate, thorough documentation within the EHR supports coding levels, which reduces time spent interacting with third-party payers and insurance companies justifying or resubmitting denied claims. When a physician must dictate a letter to an insurance company, a patient's employer or other stakeholders, voice recognition capabilities allow him or her to do that while the patient waits.
In a matter of minutes, not hours or days often required using traditional dictation methods, the letter is dictated, reviewed for accuracy, authenticated, printed, emailed or faxed, and attached to the permanent patient record.


Conclusion:
Speech recognition software is an effective tool to reduce overhead and improve practice efficiency. There is a learning curve, and best results are often seen where the whole organization is onboard with switching to speech recognition, but with a bit of patience medical entities will see the benefits, like the four listed below, outweigh the challenges.
Reduce errors associated with poor handwriting
Reduce turnaround time associated with traditional transcription and editing processes
Support billing and claims management
Improve communication and patient record data sharing
Resources: www.bls.gov, library.ahima.org
About Stephen O'Connor
Stephen O'Connor is the Director of Brand and Digital Marketing, responsible for many aspects of Advanced Data Systems Corporation's (ADS) marketing, including product marketing, customer acquisition, demand generation, brand, brand design, and content marketing.
Stephen has more than 20 years of healthcare industry experience. Prior to ADS, Stephen spent 11 years at Medical Resources Inc. (MRI), most recently as the Manager of Marketing & Internet Services, where he and his teams were responsible for all marketing efforts and the market positioning of MRI's services.
Stephen spends his day's planning, writing, & designing resources for the modern healthcare professional.