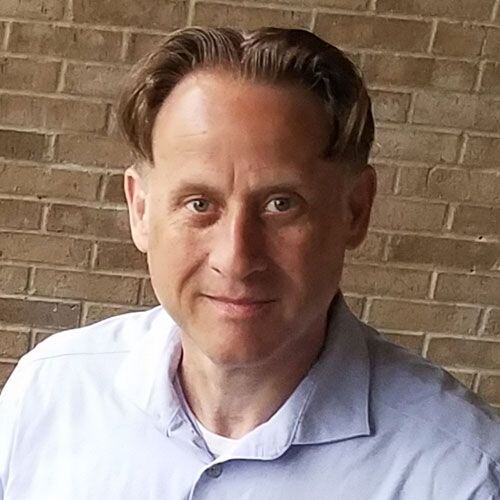 4 Ways Outsourcing Your Medical Billing Will Make You a Better Practice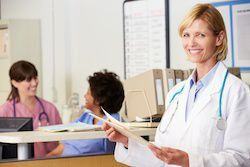 Managing highly-specialized implementation, such as the shift to ICD-10, requires highly-skilled team members. Over the past few years, hospitals and health systems have invested hundreds of millions of dollars collectively to prepare for the complex implementation.
And, while physicians have not faced the arduous challenges that vendors, payers and hospitals have experienced, they can benefit from the lessons learned. For example, outsourcing medical coding and billing services may be the key to managing a healthy revenue stream and improving your practice as a whole.
Maximize productivity without compromising patient services
Third-party billing services continually engage in data mining to improve claims processing and collection outcomes. Through provider tips and reporting tools based on the metrics gathered, practice administrators can adjust timelines, review internal workflows and better understand their customer-patients. Data converted to easily-digestible information gives physicians valuable insight into their in-house processes and customer behavior.
Practice management services typically include ancillary guidance that allows providers to design new workflow patterns and put procedures in place to ensure continuity of service and consistent cash flow, even during times of transition. Another benefit is access to staff training and support that enables your practice to accurately select diagnosis codes and properly enter orders to facilitate efficient account billing and maintenance, which saves time and money normally spent in-house on revenue cycle management.
Enhance customer service while redefining patient engagement strategies
Customer service is a priority for outsourcing firms. Successful medical billing agencies invest heavily in training and ongoing professional development for their frontline staff manning call centers. Representatives understand how to engage patients respectfully, using positive language that encourages and reinforces cooperation. In a customer-centric environment, collections agents must understand the value of tone and word choices; however it is equally important to have the knowledge to explain statements in a manner that helps patients decipher their bills without sounding condescending.
Solo-practitioner and small practice operators are able to focus more on patient care and less on billing and collections when they outsource medical billing. Patients get the personalized service they deserve in the exam room and after the visit. Plus, with more free time available, staff members can devote "extra" time responding to patient portal requests, updating personal health records, training patients to use the online check-in system and answering questions about follow-up appointments or post-surgical instructions.
Manage compliance and regulatory issues without overburdening your staff
The complexities of being a health care provider in the twenty-first century are numerous and demanding. Ever increasing calls for more detailed documentation and reporting make it difficult to spend sufficient face-to-face time with patients. Expanding compliance mandates place additional burdens on staff already serving dual-roles within the practice setting, such as scheduling appointments, verifying insurance and posting payments.
Independent and small medical practices often do not have the human capital or financial resources to hire a full time compliance officer. The DHHS OIG recommends small operations, and those with limited financial resources, designate a staff member to serve as a liaison and outsource appropriate non-medical services rather than develop a full compliance program managed internally.
Medical billing companies update their processes, technology and training programs as new regulations emerge and compliance mandates evolve. Partnering with a billing agency ensures compliance while relieving some of the burdens of running a business so the staff can focus on core health care activities.
Enhance cash flow consistency and reduce operating cost
Outsourcing medical billing to a reputable, experienced agency reduces employee benefits and tax liability burdens associated with account management. Pay-for-performance agreements ensure agencies focus on the most efficient, most productive billing practices. Their viability and yours depend on a single-mindedness that ensures consistent reimbursements and collections.
Outsourcing benefits include:
Stronger compliance
More time to dedicate to health care service delivery
Lower operating costs
Less stress for staff members
Improved cash flow
About Stephen O'Connor
As a Director of Digital Marketing at Advanced Data Systems Corporation, Stephen spends his day's planning, writing, & designing resources for the modern healthcare professional. He has a strong affinity for snow crab legs, the ocean, and Rutgers Football.