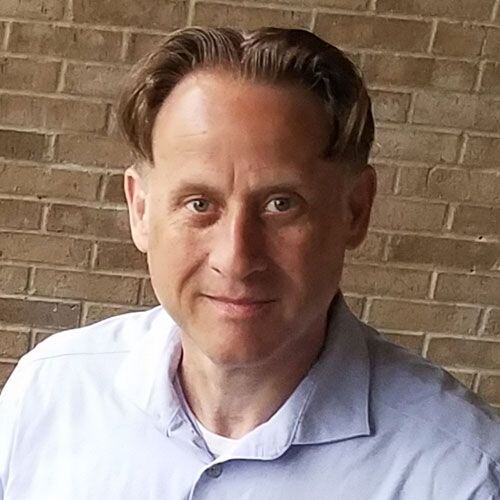 4 Ways to Instantly Improve Your Medical Practice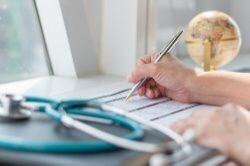 How would you assess the overall quality of your medical practice? No one sets out to develop a merely average medical group, but some practices will do better than others for a variety of reasons. Statistically speaking, if you have a number of outstanding medical organizations, there will be a similar number that are below average.
You do your best to recruit the most talented and knowledgeable medical professionals and they all receive ongoing training to keep themselves sharp and abreast of the latest best practices when it comes to health care. That's standard operating procedure for practices, of course. Where you distinguish yourself in the market is in bettering the patient experience as well as the working conditions for your staff.
Happy patients can lead to more referrals, and a staff with great morale shines as a beacon to other medical professionals who may be seeking employment with you.
Whether you've been in business for just a short while or have been a fixture in your community for many years now, there should always be some room for improvement. Here are four ways to instantly improve your medical practice and keep you on the path to increased success.


1. Add Electronic Health Records Software
If you are one of those medical practices that has been putting up with an antiquated, paper-based system, you should leap into the 21st century and deploy electronic health records software as soon as possible.
The ability to process patients faster and add data to their charts much more quickly and accurately will improve your practice, boost staff morale. It also demonstrates to patients that you keep up with modern technology developments and that you respect their valuable time.


2. Implement a Patient Portal
Activate a patient portal with your EHR software and you will give patients a convenient way to set up appointments online; leave messages for your staff like they do using email with friends; and get a more timely response from your doctors and nurses.
Patients can do all of this from their own home computer whenever they want. The patient portal lets them order prescription refills and check out the latest lab test reports instead of waiting for them to arrive via surface mail or a call from your staff.


3. Upgrade the Waiting Room
Be honest with yourself. If you walked into your own organization's waiting room and had to sit down before your appointment, would you find the space open and welcoming?
How is the lighting? Is there a good mix of magazines and other material to read? Many practices find that installing one or more televisions (mounted on the wall) is an excellent way to keep patients diverted as they await their name to be called. TV can also be a welcome addition for the family members and friends who remain in the waiting room while their loved ones get treatment.
You might want to put in brand new carpeting, add a new coat of paint or wallpaper and get new chairs, couches and tables.
To soothe the worried nerves of people waiting to see the doctor, you should also consider putting in a large fish tank. Patients will calm down as they gaze on the fish swimming around, and a peaceful patient will be easier to diagnose and treat.


4. Conduct Surveys for Quality Assurance
Open communication is essential for improving any situation, including the workplace. In the realm of healthcare, you can keep the lines of communication wide open when you encourage patients to provide details on their experience.
Explain to patients that you want to engage with them on a regular basis, such as once or twice every year with surveys or polls to get feedback. Anonymous surveys give each person a chance to vent about any problems as well as to offer praise to the members of your team who went above and beyond the call of duty to help an ailing patient.
Any one of these changes will improve your medical practice. If you have sufficient resources now, it would be in our best interest to try them all out. Better communication with patients, a nice new waiting room and the freedom to use a portal to access important information will be just some of the good results that you can count on getting.


Key Takeaway
Don't be complacent about moving from a paper-based system to one that uses electronic health records.
Add a patient portal to give your patients and staff greater flexibility.
Upgrading the waiting room will do wonders for relaxing patients and keeping them occupied.
A well-timed survey can reveal a great deal about how patients like or dislike your practice.
About Stephen O'Connor
As a Director of Digital Marketing at Advanced Data Systems Corporation, Stephen spends his day's planning, writing, & designing resources for the modern healthcare professional. He has a strong affinity for snow crab legs, the ocean, and Rutgers Football.