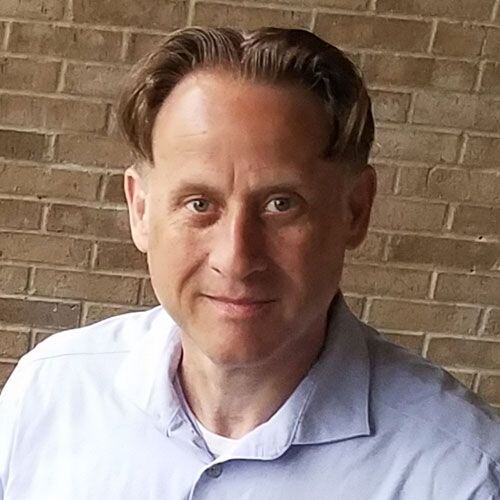 5 Important Questions to Ask Your RCM Service Provider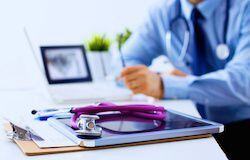 Vetting Revenue Cycle Management Companies is almost as complex as managing the revenue of your practice yourself. Naturally, you want to find a company that utilizes certified technology approved by CMS and compatible with MU guidelines.
You also must partner with a firm that follows generally accepted accounting practices and is licensed to operate a business in your state.Once you have established the basics, you need to ask questions based on your unique practice needs and requirements.
Here are five important questions to ask your RCM service provider and why they matter.
#1 How does the system enable patient profiling?
There are many ways profiling helps physicians improve patient outcomes. Profiling enables providers to participate in the national dialogue about the overall health of our nation and support clinical research. Additionally, by monitoring patient behaviors via the electronic health records (EHR), physicians can get to know their patients better to discover which patients are following orders consistently and which may need more education or encouragement to comply.
For example, an Orthopedic specialist can monitor patients to identify who keeps physical therapy appointments, both internally and with external service providers. Profiling helps physicians spot opportunities to communicate the value of following prescribed treatments and the impact treatment plans have on a patient's overall health. Other profiling capabilities are tied directly to report design, which enables providers to access data in an easy to digest format based on predefined queries or customized queries based on practice goals.
#2 What are the key real-time benefits?
A healthy, functional RCM protocol allows decision makers to view patient files and financial records any time, any where, from any approved mobile device. This means leaders have real-time access (via EHR or other software solutions) to view what is happening in their clinic at any given moment.
#3 Can your system help me streamline operations?
An ideal RCM software package enables centralized registration, internal utilization reviews, transfer of information via secure access and electronic viewing of patient records from diverse digital, mobile devices. All of these capabilities strengthen workflow management and assist supervisors make decisions about workload shifting and traffic patterns throughout the patient engagement journey.
Monitoring staff and patient movements throughout the organization helps practice administration implement changes that reduce patient wait time, improve point-of-care collections, and efficiently utilize practice extenders.
#4 Do you offer comprehensive and blended options?
There is not a one-size-fits-all RCM programs that works for every practice. In fact, off-the-shelf solutions rarely serve the medical provider well. Services may include a full analysis of your practice, including reviewing the life cycle of individual claims and providing an after-hours call center. Or, your practice may be interested in only billing and coding services. Some of the solutions RCM service providers offer are:
Account receivable liquidation
Denials management
Provider credentialing
Data analysis and report generation
Coding review to optimize cash flow
#5 Are your products and services compliant for specialists?
Although last on this list of the top five questions you should ask your RCM service provider, this one is perhaps the most important. Although most practices share a common focus on HIPPA and ICD-10 compliance issues when asking an RCM service provider about their products, there are myriad agencies that impact delivery of care.
For example, Urgent Care Clinics will want to know how EMTALA standards could impact the revenue cycle and patient flow patterns. Orthopedists and pediatricians may have different concerns. It is vital to ask for an in-depth answer as it relates to your unique organization. Make sure that the answers provides details about electronic file sharing with employees, external associates, billing and coding experts, patients and regulatory agencies.
Key Takeaway
You should know your patients and your practice better than anyone else. Revenue Cycle Management Services help ensure that you do.
Get to know patients better
Track performance in real time
Support clinical research
Monitor compliance issues
Streamline patient flow
About Stephen O'Connor
As a Director of Digital Marketing at Advanced Data Systems Corporation, Stephen spends his day's planning, writing, & designing resources for the modern healthcare professional. He has a strong affinity for snow crab legs, the ocean, and Rutgers Football.