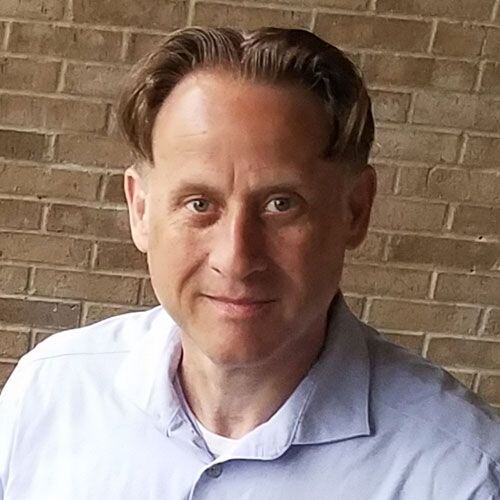 5 Key Features of a Practice Management Software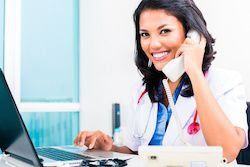 A 2012 survey published by Oracle revealed hospitals lose an average of 15%, roughly $72 million dollars, of additional revenue for each year because they fail to exploit collected information. Almost two-thirds, 63%, of polled respondents recognized the need to translate data into actionable insight, but felt overwhelmed by the volume of information.
To advance their financial standing, approximately 50% said they would implement policies to collect more specific data. Private practice and medical groups are facing the same challenges hospital systems face, finding ways to capture more revenue.
Practice management software solutions are helping healthcare organizations increase revenue potential with tools that enable data stream and network system customization.


Five Key Features of Top-tier Practice Management Software Solutions
Validation of Diagnosis-Procedure Compatibility
Payer cost-containment strategies today often will require a direct correlation between diagnosis and billed procedures and testing. PM solutions help physicians confirm insurance coverage before providing services. Management software solutions allow providers to sufficiently document medical necessity to gain pre-approval and special consideration from insurance companies and third-party payers.


Compliance Monitoring and Updates
Automated monitoring reduces audit risks, limits PHI breach potential and improves billing and coding accuracy. Federal and state regulators continually review and modify the standards. Striving toward one hundred percent compliance is critical. Software solutions that import physician signatures, monitor digital security capabilities and enable electronic patient signatures reduce risks of fraud, abuse and waste within practice settings. Automated alerts when a vulnerability is identified, limit risks and expensive sanctions. Top-tier solutions provide real-time updates and management oversight support for OSHA, CLIA, EMTALA and HIPAA compliance.


Billing and Collections Support
ICD-10 transitioning is the focus of every practice management team today, and code compliance is essential for managing revenue streams. Along with proper coding capabilities and resources, software that facilitates accurate billing statements, automates claims submission (and, resubmission, when necessary), and that supports customization for each department or specialty gives administrators the necessary tools to overcome bottlenecks and inefficiencies throughout the organization.


Inventory Control and Tracking
Tracking DME, pharmaceutical samples, and supplies with barcode scanning equipment improves workflow patterns and reduces labor expenses. Solutions that monitor the full inventory cycle, analyze use patterns and enable automated reorder based on historical data or predefined parameters give practice administrators tighter control over operating expenses and product availability. Cost containment features follow inventory from purchase order to patient delivery, giving finance teams data that not only allows more accurate cost-per-patient reporting, but also improves predictive budgeting and forecasting.


Communication and Collaboration
Communicating with all stakeholders effectively is essential for quality health care delivery and an organization's financial health. Medical practice software solutions connect physicians to outside vendors, insurance carriers, internal and external labs, and patients via portals, secure file sharing networks, communication channels like email and video conferencing technology. Systems compatible with diverse digital devices provide opportunities for physicians to update medical records and interact with staff and colleagues from anywhere there is an Internet connection. Pre-registration components reduce wait time for patients, while electronic patient surveys allow physicians to gather vital data to create practice-specific reports that provide insight into patient population compliance and demographics, referral management, and treatment outcomes.


Key Takeaways
Sufficiently documenting treatment plans reduces claim denials and facilitates faster reimbursement.
Managing compliance limits audit risks, fraud, and avoidable revenue losses.
Communication improves patient satisfaction, enables data collection and has the potential to improve patient outcomes.
Inventory management controls costs and improves predictive budgeting and forecasting.
Streamlining billing and collections gives administrators more control over workflow patterns and financial stability.
Customized data collection and analysis is the pathway to improving financial standing.


About Stephen O'Connor
As a Director of Digital Marketing at Advanced Data Systems Corporation, Stephen spends his day's planning, writing, & designing resources for the modern healthcare professional. He has a strong affinity for snow crab legs, the ocean, and Rutgers Football.