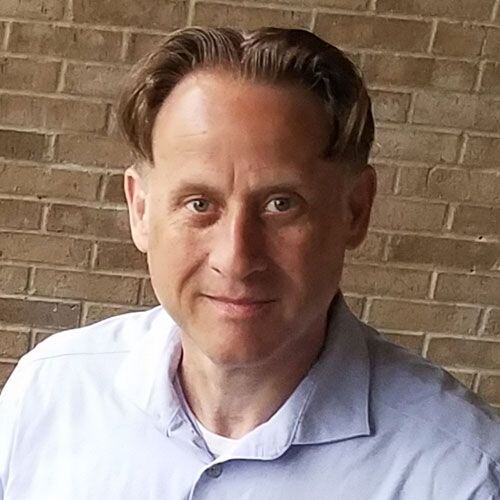 5 Reasons Why Your Medical Billing Process is Inefficient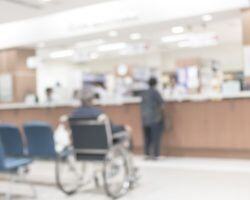 It makes sense that owners or managers of medical organizations would set up a billing process and then continue to use it over the years without ever analyzing it to see if it could stand some improvement.
After all, if the software was working properly after you first implemented it, you may have considered the matter settled. The old adage that if it isn't broken, don't fix it comes into play more times than you might imagine in modern medical offices.
But software and computer technology will continue to advance, as does our ability to connect with one another over the network and exchange information. Failure to stay on top of such developments and take advantage of them will naturally lead to inefficiencies, relatively speaking.
Just because your office seems to be functioning properly, it doesn't mean that your employees are working at their best capacity. They may be working around the inefficiencies instead of realizing that improved software would help them do their jobs better.
In fact, you may determine that now would be a good time to consider installing new software as well as outsourcing your medical billing process to third party experts. Here are five reasons why your medical billing process is inefficient.


1. Your Staff Verifies Patient Status Manually
It's better to use EHR software that includes the ability to check on insurance eligibility. This is faster and much more efficient than having your staff remain on hold waiting to speak with the provider.


2. Co-Payments Not Collected on Day of Service
You may have determined earlier that it was faster to usher your patients in as quickly as possible after checking in and decided it would be easier to forego collecting co-payments on the same day they come to see the doctor. This drags out the process unnecessarily, however and it would be best to start collecting payments on appointment days.


3. You Handle Billing In-house
As your practice grows in size and scope, it can be difficult to predict how many personnel to add to your in-house billing department. By outsourcing this process, you can rest assured that the third party will always have proper staffing levels. What's more, the billing services company will keep employees trained in the latest protocols, making them more efficient.


4. System has not Been Updated/Upgraded
The age of your billing process alone can be a sign of inefficiency. If it's been some time since you updated the software, there may be issues with connectivity to legacy systems that you continue to rely on. When the system isn't updated with new releases from the provider, you can count on it growing more inefficient.


5. Training Doesn't Keep up with High Employee Turnover Rates
In some cases, your medical billing process will become more inefficient because of high staff turnovers. Having to train a new batch of workers too frequently is a waste of resources. If a third party is taking care of billing tasks, keeping your employees trained in the latest procedures will be another expense you can drop.
Recognizing that your medical billing process is inefficient is just the first step in setting things right for your organization. You'll need to evaluate the latest in billing software along with your options for outsourcing much of the tasks to a third party team. The sooner you adapt a new approach, the quicker your team can begin taking advantage of their new and more efficient system.


Key Takeaway
Prudent owners and managers of medical organizations will periodically audit their computer and software system to see if they can make it more efficient.
Manually verifying each patient's insurance status wastes staff time as well as the time of your patients.
Failing to collect co-pays on the day of service is less efficient and leads to a longer revenue cycle.
Outsourcing billing functions to a third party will cut down on your own staff overhead.
No need for your IT department to stay on top of upgrades if you outsource the work.


About Stephen O'Connor
As a Director of Digital Marketing at Advanced Data Systems Corporation, Stephen spends his day's planning, writing, & designing resources for the modern healthcare professional. He has a strong affinity for snow crab legs, the ocean, and Rutgers Football.