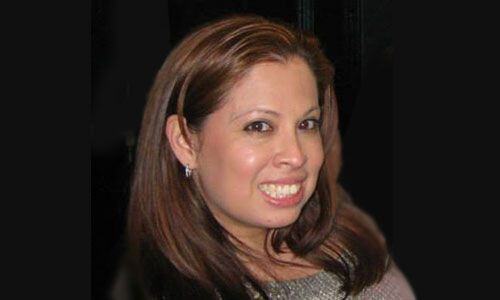 5 Ways Practice Management Software Will Help You
Industry News | Medical Practice | Practice Management System
It's not always easy to make a big change in how you run your medical facility. But if you delay implementing practice management software, it can put your organization at a huge disadvantage. You run the risk of falling behind other savvier healthcare providers.
You should assume your competitors are using modern medical practice management software to manage their practices. With that assumption comes the realization that your staff will be working less efficiently than other doctor's offices in comparison.
It should be clear that failing to use industry-standard medical software can hamper your facility's smooth operations and damage your bottom line and future financial health.
By now, most medical practices have progressed beyond relying on old-fashioned paper-based systems. For those that are still stuck with dead trees for their filing system or who are only getting by with generic management software to manage their medical practice, here are five ways that practice management software will help you.
1. Practice Management Software Should Work for You, Not Against You
Practice management software helps your employees enter client data more efficiently. By using fewer keystrokes and mouse clicks, the staff can process more patients faster, which should cut down on waiting room times.
A well-designed user interface will also help your employees make fewer data entry mistakes, which is crucial for patient health. What's more, an ergonomically designed PMPS should reduce injuries. As noted by Ergotron, "lack of access to ergonomic tools contributed to workplace injuries and health problems. 43% of caregivers and 70% of HIT staff reported experiencing work-related injuries or health problems related to repetitive stress or poor workplace ergonomics."
So, make sure that the employees you task to enter data about patients are not being injured by incorrect information input into the practice management software's database.

2. Reduce Paperwork
When you reduce the amount of paperwork in your healthcare practice, you also reduce the amount of storage space you need to keep each patient record. Imagine turning your old document storage room into a new break room, an office, or even a new examination room!
And avoiding paperwork means that your staff has easy access to the digital files for each patient. Furthermore, using online records makes it more efficient when you need to send patient information to another physician, such as when a family doctor makes a referral to an orthopedic surgeon.
3. ICD-11 Compliance Is Essential for Practice Management Software to Function
Another benefit of using medical practice management software is in helping make sure that you will be compliant with the latest ICD codes.
In order to interface properly with insurance companies and entities such as Medicare, you need to be prepared to use current ICD codes, as well as ICD-11, which the World Health Assembly adopted in 2019 and which went into effect on January 01, 2022.
Some healthcare practices tend to drag their feet when it comes to updating to the latest standards, such as ICD, which is administered and maintained by the World Health Organization. Make sure that your practice management software is updated for the latest codes, accordingly.
4. Your Practice Management System Should Automate Billing
As you work to catch up financially in the economic fallout wrought by COVID-19's devastation, it's imperative that you have financial structures in place that allow for faster processing of bills. This is where the best practice management systems can make a big difference.
Practice management software should include automatic billing capability, which means that you can improve the way you bill providers and capture revenue. Bills go out faster and you reduce errors introduced by staff members when the system is automated.
Best of all, the software includes billing codes and sub-codes that help your workers process the bills smoothly and efficiently. Be prepared to allocate a little time for training and practice before your team starts to see the benefits.
5. A Comprehensive Practice Management Software Will Include an Option for Fast Scheduling
These days, as practices recover from the brutal economic ravages suffered during the early stages of the novel coronavirus responsible for COVID-19 infections, they have to work as efficiently as possible, with an eye toward improving their bottom line.
This is why practice management software should include a feature that lets your team quickly schedule appointments for patients without having to switch to a different application or database system.
As one employee creates a new appointment for a patient or updates an existing appointment, other members of your team will instantly see the date and day of the next appointment. This makes it easier for a specialist to set up a parallel appointment. And of course, there is no risk of accidentally scheduling two appointments for the same time slot.
Consider that instead of using a standalone scheduling system, it's more efficient if you use a single medical practice management software application to handle all of your patients' data needs.
Take Advantage of the Latest Features in Medical Practice Management Software Today
If you have any questions or concerns about using practice management software, practice management system, or want to make sure you will be getting the most out of this application once it's installed, please feel free to contact us today. We are standing by to provide you with excellent customer service and to help you with any questions about training your staff to use the application. Contact us today for assistance.
Key Takeaways
Practice management software helps your employees enter data using fewer keystrokes and mouse clicks. This boosts efficiency, reduces errors, and makes medical billing a breeze.

Your staff will have access to all pertinent client data whenever they need it, from any location with an online practice management software.

You can rest assured that operations will soon go much more smoothly. With proper training, customer service, and excellent technical support, your staff will soon be up and running with your new practice management software.

Medical practice management systems are not all built equally and it is important to find one that fits your healthcare practice's specific needs and will manage your patient data and electronic medical records securely and quickly.
Stay in the loop on all the latest trends in practice management software!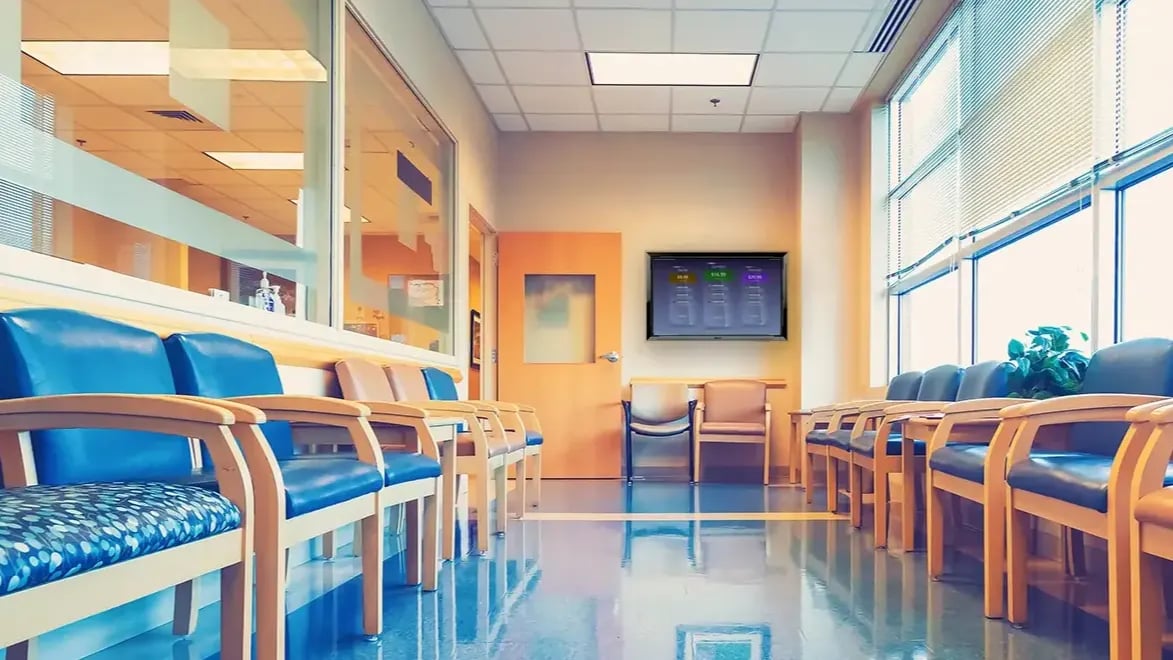 Sources
Ergotron: Healthcare Workers Experiencing High Rates of Work-Related Injuries, According to New Ergotron Report
https://www.businesswire.com/news/home/20220301005421/en/Healthcare-Workers-Experiencing-High-Rates-of-Work-Related-Injuries-According-to-New-Ergotron-Report
World Health Organization: International Statistical Classification of Diseases and Related Health Problems (ICD)
https://www.who.int/standards/classifications/classification-of-diseases
About Christina Rosario
Christina Rosario is the Director of Sales and Marketing at Advanced Data Systems Corporation, a leading provider of healthcare IT solutions for medical practices and billing companies. When she's not helping ADS clients boost productivity and profitability, she can be found browsing travel websites, shopping in NYC, and spending time with her family.