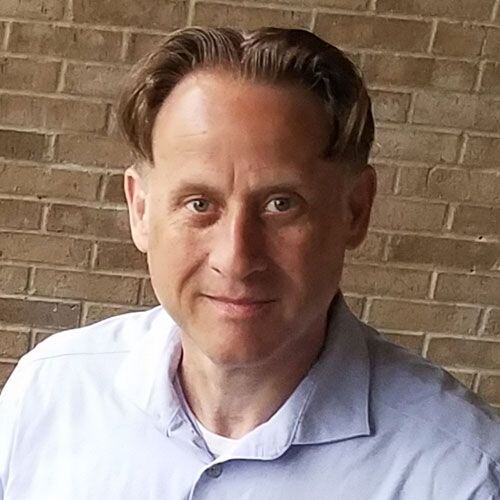 5 Ways to Improve your RIS Software Efficiency
Many radiologist practices are turning to Radiology Information System or RIS software to help them better manage their medical practice. Software is clearly much better than using any kind of paper-based system, and it provides a whole host of benefits. However, much as we would like it to be so, simply installing software will not automatically mean that you and your staff will take full advantage of it or work more efficiently. With that in mind, here are five ways for you to improve your RIS software efficiency.
Allocate Sufficient Time and Resources for Training
If you're the type of manager or boss who prefers to install software and immediately start using it without even reading the manual, you'll need to adjust your approach if you want to achieve greater RIS software efficiency.
Begin by allocating sufficient time, money and other resources for training. Each employee will likely learn at a slightly different pace, and some workers will be more proficient in software and computers than others.
Nevertheless, so long as you make an effort to take advantage of the software training tools offered by your software company, your team will be poised to learn how to use it before you know it.
You may need to give some of your staff some time off from their regular duties so that they can focus on learning how to use the software. In some cases, a medical practice will select an expert or two from the staff to learn the basics, and then report back to the team, identifying the most significant areas for the whole staff to focus on during their training.
It's also a good idea to use the software company's customer service resources. You'll have more confidence in your success if you know that you can reach out to an expert with any vexing questions.
Use Voice Recognition and Optical Character Recognition to Speed Up Entering Information
Another way to improve your RIS software efficiency is to use voice recognition to speed up the process of entering patient data. Your team members can simply speak (typically much faster than they can type, and with no errors) and see their words transform into machine-readable text.
This saves time and wear and tear on the fingers for your staff. If you have a lot of paper documents that you need to use in your RIS system, you can use optical character recognition tools to scan and turn each page into electronic documents to attach to your patients' charts.
Make Sure Your Software is Always Up-to-Date
Software and hardware are always evolving. You'll need to make sure that your software is always up-to-date, and that your computer systems are capable of supporting any upgrades.
It's also vital that you apply any patches or updates to your operating system to ensure that your RIS software will continue to function properly.
Whether you haven't yet integrated RIS software into your practice or have been already using it for a while, there are steps you and your staff can take to improve its efficiency. Your staff will be able to treat and process more patients more quickly and you should expect to see these efficiencies reflected in your steadily increasing bottom line.
Key Takeaways
Radiology Information System software is crucial when you are trying to boost the efficiency of your medical practice.
You need to have a good working knowledge of the software before you can take full advantage of it.
It's a good idea to allocate enough time, money and other resources for your staff to learn how to use RIS software.
You can achieve even more efficiency when you use voice recognition technology with your RIS system.
Prudent owners and managers of medical practices will take the time to ensure that their RIS software is always updated.
*Image Courtesy of FreeDigitalPhotos
About Stephen O'Connor
As a Director of Digital Marketing at Advanced Data Systems Corporation, Stephen spends his day's planning, writing, & designing resources for the modern healthcare professional. He has a strong affinity for snow crab legs, the ocean, and Rutgers Football.