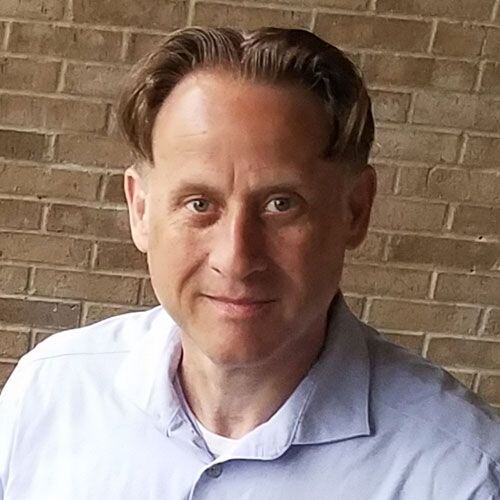 6 Questions Every Medical Software Provider Should Be Able to Answer
When practice administrators and independent physicians compare medical software, it's imperative to ask the right questions in order to find a best-fit solution. Naturally, every fiscally responsible decision-maker wants to know about costs, however, digging deeper into the functionality and features of any software upgrade will save precious time and money during the implementation process, and ensure long-term success.
Medical software is a very broad term that includes billing and claims, transcription, patient records, occupational health management, and other processes in the health care service delivery chain.
Consider the following six questions every medical software provider should be able to answer.
1. How does your software meet special practice needs?
Because every organization demands unique features and functionality, the software chosen must be flexible enough to customize, yet furnished with templates and tools that empower employees to use their time wisely. For example, when comparing occupational health management software, administrators need options that allow customizing recall schedules and travel authorizations, but standard capabilities that include automated email notifications, predictive text, and medical test interfaces to facilitate efficient results sharing and improve internal productivity.
2. Are training and support services included?
There is a learning curve any time a medical organization introduces new technology to the daily workflow. Training and support varies widely among providers. The ideal training and support packages include self-services options – access to online FAQ lists, forums, and educational resources 24 hours per day – and live tech support. Don't be fooled by a representative who says the company responds promptly. Does promptly mean within an hour, within twenty-four hours, with seventy-two hours? Superior training includes on-site, online, and personalized sessions that allow all staff to access training without disrupting normal operations.
3. Why your company?
Every software provider probably has a set of stock answers to this question. There are clues to help weed out the good from the excellent. Listen for these "we" statements:
Provide verifiable references from current and past clients
Have a lengthy track record of success serving medical teams within your specialty (orthopedists, home health care services, out-patient clinics, durable medical equipment suppliers, etc.)
Award-winning training and support (ask who conferred the award)
Standard and customization features
Low price point
Rigorous security
CMS approved, compliance focused
4. Can I fully integrate software solutions with existing programs?
Whether a practice is considering updating an existing electronic health record (EHR) or adding medical billing and coding software as an add-on module, it is crucial to consider interoperability and integration capabilities. Interfaces that automatically update patient records, accounting software, and scheduling tables improve efficiency and reduce operating costs substantially. Software as a service (SaaS) options must enable 24/7 access from diverse devices and channels – smart phones, laptops, portable kiosks, etc.
5. Is there a license limit?
Some medical software prices depend on the number of licenses needed. In other words, you may buy a license for five dedicated employees, or so many individual devices. It is also important to ask whether the price is an outright purchase or requires annual subscriptions and renewal fees.
6. What kind of security features protect practice data?
This question is especially important for medical teams considering cloud-based medical software solutions. Information in personal health records is more valuable on the deep web than credit card numbers. Find out how software providers address breach prevention online and how often they install patches and fixes for desktop solutions and hybrid networks. Don't be afraid to ask the provider if there has ever been a significant data breach and what known vulnerabilities, if any, exist.
Key Questions Recap
When you ask medical software providers to answer the six questions listed above, you will be on your way to discovering the best-fit solutions for your healthcare organization. Ask about:
Security protocol
License and permissions
Company reputation
Standard and custom features
Interoperability and integration
Training and support
About Stephen O'Connor
As a Director of Digital Marketing at Advanced Data Systems Corporation, Stephen spends his day's planning, writing, & designing resources for the modern healthcare professional. He has a strong affinity for snow crab legs, the ocean, and Rutgers Football.