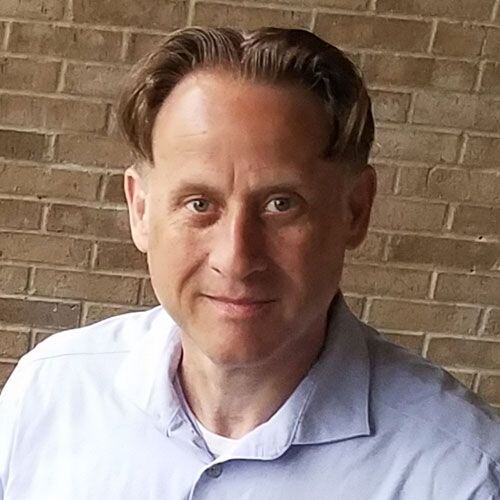 6 Ways to Help Your Practice Transition to ICD-10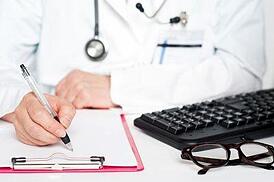 In healthcare, change is constant.

New methods for diagnosing and assessing medical problems are constantly being developed and improved upon, as are new techniques and treatments to help patients.

Healthcare software is very much in the "change" mix as well, a current example of which is CMS' announcing of the switch to ICD-10 by October 1, 2015.

Developed, maintained, and upgraded by the World Health Organization (WHO), ICD codes are changed approximately every ten years, giving medical professionals a better code set than the one before to more accurately describe their diagnoses and treatments.

The upcoming switch to ICD-10 from ICD-9 may be causing managers at some medical practices and revenue cycle management companies a bit of anxiety. Here are six ways to help your transition to ICD-10.


1. Put Someone in Charge of the Transition
The "too many cooks" expression applies to an ICD-10 transition. Ideally you want to have one key person on top of your transition to make sure everyone gets proper training, to be the focal point with your software vendor, and to generally direct ICD-10-related activities.


2. Create a Timetable for Implementation
By establishing goals early on (now!), everyone can stay better focused on the challenges that lie ahead as they learn about ICD-10 and go through training.


3. Contact Your Software Company: Are They Ready for the Change?
If it's been a while since you've communicated with your software company, or worse, if it's been a while since they've contacted you, make a point to be in touch now.

It might turn out that the vendor is not prepared to integrate the new codes in time for the October 1st deadline. See what their plans are now…it's not inconceivable that you may need to identify another software company with a solution for ICD-10.


4. Arrange for Training as Soon as Possible
Your staff will require training, and the only way to determine how much time they will need is to arrange for instruction soon (now!).

Some members of your team will likely latch onto the basics of ICD-10 fairly quickly, while others might need a bit more handholding to get them to the level of expertise you require.

Remember…the physicians themselves should be familiar with ICD-10 as well, since ideally, they will be selecting the correct codes from the EHR during the encounter.


5. Test and Test Again
To help build confidence about the change, perform multiple tests to ensure you understand how to use your ICD-10 compliant software, as well as how to select the new codes. Good training will incorporate both.


6. Build in Time to Fail and Learn
It's perfectly fine to have some trepidation about how the new ICD-10 code set can impact the practice and team. But as training and becoming acclimated to the new codes -- especially your most commonly used codes -- progresses, let your staff know that they have room to make mistakes. That's the whole reason for training plenty of time in advance…to make mistakes now in order to minimize them after September 30th.

Making any significant change in the way your medical practice or RCM company operates can be challenging, and ICD-10 can be challenging. However, if you allow for sufficient time to learn the new ICD-10 code set, and you have assured yourself that your software company can easily implement the changes needed, you will be well on your way to making as smooth a transition to ICD-10 as possible.


Key Takeaway:
If your organization hasn't yet begun preparing to make the transition, you have enough time if you act soon (now) to get your staff ready.
There are a myriad of organizations to help you prepare for the transition and new codes.
Have you contacted your software vendor yet, or have they contacted you? Make sure the company can handle the switch to ICD-10 now. If not, you may have to think about "Plan B."
Naming a single person to be in charge of the transition at your organization will make it much easier to get the practice ready.
Set up a timetable with milestones that your staff can easily understand and support to make a smooth switch to ICD-10.
Photo Courtesy of: freedigitalphotos.net
About Stephen O'Connor
As a Director of Digital Marketing at Advanced Data Systems Corporation, Stephen spends his day's planning, writing, & designing resources for the modern healthcare professional. He has a strong affinity for snow crab legs, the ocean, and Rutgers Football.