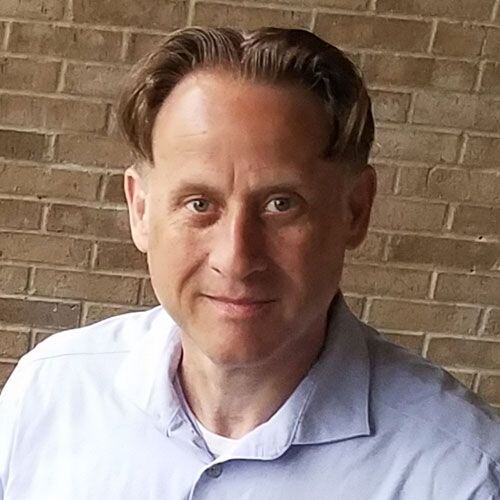 6 Ways to Streamline RCM Processes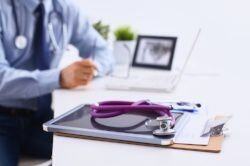 The following excerpt is from an article found on Beckers Hospital Review. It was written by Kelly Gooch.
-------------------------------
Medical practices are always looking for ways to maximize patient care. To achieve this, there are various strategies physicians can use to streamline revenue-related processes, according to the American Medical Association.
The AMA said it's important that physicians have a practice management system in place that works best for staff and medical personnel before implementing new processes.
Once a PMS is in place, the AMA recommends practices take advantage of these six ways to make revenue cycle management processes more efficient.


1.Verify Insurance Eligibility Electronically Before Visits
Practices can save time with electronic insurance eligibility verification, according to the AMA. This means scheduling or registration staff collects patient insurance information and submits an electronic eligibility request by entering the patient's data into the PMS.


2. Reduce Prior Authorization Burdens Through Electronic Transactions
The AMA said newly available electronic pharmacy prior authorization transactions allow physicians to finish prior authorization requirements as part of the e-prescribing work flow. They said physicians should identify their e-prescribing system vendor's time frame and request this new technology for their practice.


3. Submit Claims Electronically to Save Time and Money
Practices can save time and speed up health plan adjudication and payment by submitting healthcare claims electronically, according to the AMA. The AMA said after a practice's PMS generates an electronic claim, the practice can either submit it directly to the health plan or indirectly through a clearinghouse or billing service, which may pre-audit or "scrub" claims before submitting them to check for missing or incorrect information.


4. Determine the Status of a Submitted Claim
The AMA recommends practices use an electronic claim status inquiry to confirm receipt and determine status of submitted claims. The group said practices can send "batch" transmissions to health plans to check the status of multiple claims at the same time.


About Stephen O'Connor
As a Director of Digital Marketing at Advanced Data Systems Corporation, Stephen spends his day's planning, writing, & designing resources for the modern healthcare professional. He has a strong affinity for snow crab legs, the ocean, and Rutgers Football.