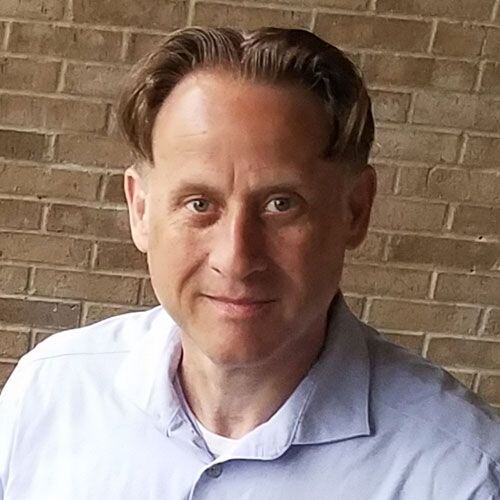 7 Apps to Boost Your Practice's Visibility
How do you stand out in the crowd? If a person has just moved into your city and is looking for a new doctor without a referral, how easily would your medical practice come to his or her attention?
Consider that a potential patient will likely go online and search for terms such as "doctor" or your specialty along with the name of a city or county to find a local healthcare provider. Besides doing some basic research, patients will be paying attention to what they see on various social media platforms.
They will get information about your practice straight from your social media and other channels to be sure, but you can also count on many of them using recommendations from online friends and family members. This means that you ignore using social media apps to your practice's peril. One caveat: Remind each person on your staff to sign out of their personal social media accounts and verify they are using the official account of the practice before putting out any messages.
With that in mind, here are seven apps to boost your practice's visibility.
Boost Your Practice's Visibility With These Seven Apps


Facebook's reach is global and your practice might as well be invisible if you don't maintain a page in this network. Use Facebook to provide updates about your practice and help fellow patients connect with one another.
The short messages you are forced to communicate in with Twitter can help you focus your thoughts before posting them to the world. Tweets to remind people about getting vaccinations or updates about allergy season are examples of ways you can boost visibility while providing a small public service.
When you enable the MedicsPortal Patient Portal software at your practice, patients can use it to go online and get information, such as news on their latest blood test or an answer to a question they left for their doctor or nurse practitioner. Your practice will get more exposure when patients can go online and interact with you through the portal.
The number of discussion threads in Reddit's numerous forums can seem daunting, but this is a site where people consume information at a high rate of speed.
One way you can get exposure for your practice via Reddit is with the community's "Ask Me Anything" feature, where you present your qualifications and then field questions by typing in your responses to the online crowd. This can give you a great deal of exposure and lead to more patients coming in for treatment.
People enjoy using the Yelp website to rate, review and find medical professionals in their area. Use the Yelp for Business Owners app to stay connected with Yelp users and update them on details about what you offer from your practice.
Pinterest is another important networking platform that medical practices can use to their advantage. People post images on Pinterest to share with like-minded enthusiasts. You can use your practice's Pinterest account to post infographics and other images to attract the attention of potential patients who like what you have to post.
A serious, professional social networking site, you'll use the LinkedIn app to keep up-to-date with your profile. Articles posted to your LinkedIn account can bolster your reputation and keep you top of mind with professionals when it comes time for them to make an appointment with a doctor, preferably one from your practice.
If you have been ignoring social media for your practice because you thought it might be undignified or even silly, it's clear that you can use social media apps with honesty and integrity, providing real benefits to your patients. Being able to communicate to potential patients so easily is essential for improving your demographics. It also is great for keeping your current patients engaged.
Key Takeaway
Medical practices ignore the value of using social media at their peril.
You can download a variety of apps that will help you improve the visibility of your practice.
Remember to instruct your staff to double-check that they are logged into the official account of the practice and not their own private account before posting to social media.
Use your social media apps to convey useful, informative posts and avoid using them for fluff.
The more visible your practice becomes online, the better chance you have of bringing in more patients, particularly millennials who rely so much on online information.
About Stephen O'Connor
Stephen O'Connor is the Director of Brand and Digital Marketing, responsible for many aspects of Advanced Data Systems Corporation's (ADS) marketing, including product marketing, customer acquisition, demand generation, brand, brand design, and content marketing.
Stephen has more than 20 years of healthcare industry experience. Prior to ADS, Stephen spent 11 years at Medical Resources Inc. (MRI), most recently as the Manager of Marketing & Internet Services, where he and his teams were responsible for all marketing efforts and the market positioning of MRI's services.
Stephen spends his day's planning, writing, & designing resources for the modern healthcare professional.