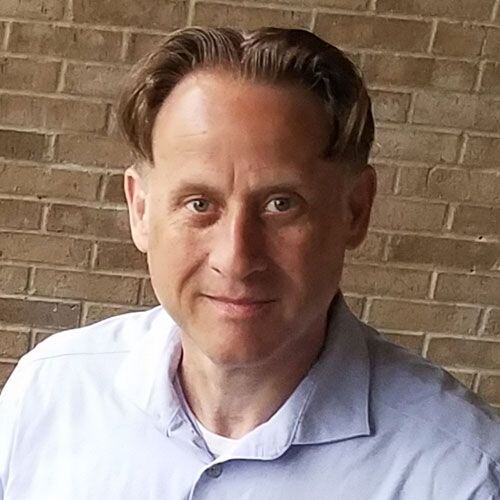 8 Quick Tips For Using RIS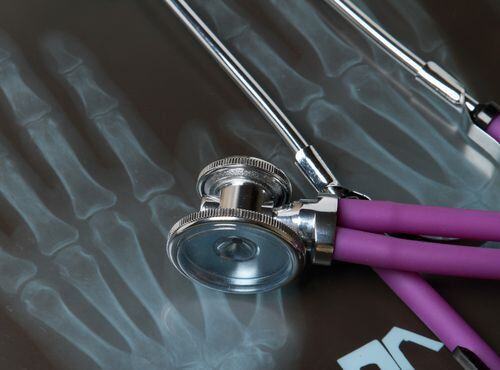 With the advent of increasingly inexpensive computer systems and cheaper data storage systems, radiology practices are able to work faster and more efficiently thanks to Radiology Information Systems software.

Whether you are new to using RIS software or have integrated it into your practice and already have some experience, there are always new things to learn to get the most out of the application. Here are eight quick tips for using RIS software that you and your team will find beneficial.


1. Add images and reports to the patient's file.
Instead of having to request X-rays and CAT scans and then look for them in a separate computer system, you can integrate them with your patient's chart so that staffers can quickly see the images they need for diagnosis and ongoing treatment.


2. Establish a document scanning schedule.
In order to take full advantage of RIS software, dedicate a team to digitize older X-rays and other images so you can add them to the system and access this information at a moment's notice. No longer will you have to call the lab to have images sent to your office.


3. Set up a special team to handle the digitizing of mammogram images.
Best practices indicate that it's wise to have a core group of mammogram technicians handle this type of imagery, since breast cancer screening can amount to a significant portion of the scans made of your patient population.


4. Transfer information to referring physicians.
Your staff won't have to print out files or make copies of images and other documents for the benefit of a referring physician anymore, thanks to RIS software. You can transmit the data over the network for instant access.


5. Combine efforts with Electronic Health Records software.
Your team can more easily track all pertinent clinical and medical data for each patient with an EHR solution that is designed specifically for radiological practices.


6. Use voice recognition technology.
Physicians and nurses can save valuable time by speaking instead of typing, and their words will appear immediately on the computer screen to be saved electronically with the patient's other records.


7. Set up automated billing with your RIS application.
You can reduce staff errors because they will only need to enter patient information a single time, and then use templates to process billing codes for transmission to the insurance provider.


8. Improve workflow and eliminate wasteful actions.
Oftentimes patients seeking radiological services will need to come back repeatedly for treatment and new scans to check on their progress. You will want to take advantage of the advanced scheduling capabilities of your RIS application to save your staff time (as well as the time of your patients, who detest waiting on hold or standing in line just to set up their next appointment).

It's always a good idea to learn as much as possible about the software and technology that you rely on in your radiological practice. Improving your workflow and eliminating wasteful actions will help your team process more patients more quickly while making fewer errors.


Key Takeaway:
A radiological information system, or RIS, will help your practice use its resources and time more wisely.
You can easily integrate large files, such as X-rays and CAT scan images directly into your patients' files, enabling staffers to access information they need as soon as they require it.
Being able to transmit documents electronically to referring physicians will make things much easier on your staff and theirs.
Use the automated billing capabilities to improve your practice's cash flow.
Your staff can schedule patients more efficiently for their next appointments, which will improve patient morale and let your staff help more patients in less time.
About Stephen O'Connor
Stephen O'Connor is the Director of Brand and Digital Marketing, responsible for many aspects of Advanced Data Systems Corporation's (ADS) marketing, including product marketing, customer acquisition, demand generation, brand, brand design, and content marketing.
Stephen has more than 20 years of healthcare industry experience. Prior to ADS, Stephen spent 11 years at Medical Resources Inc. (MRI), most recently as the Manager of Marketing & Internet Services, where he and his teams were responsible for all marketing efforts and the market positioning of MRI's services.
Stephen spends his day's planning, writing, & designing resources for the modern healthcare professional.