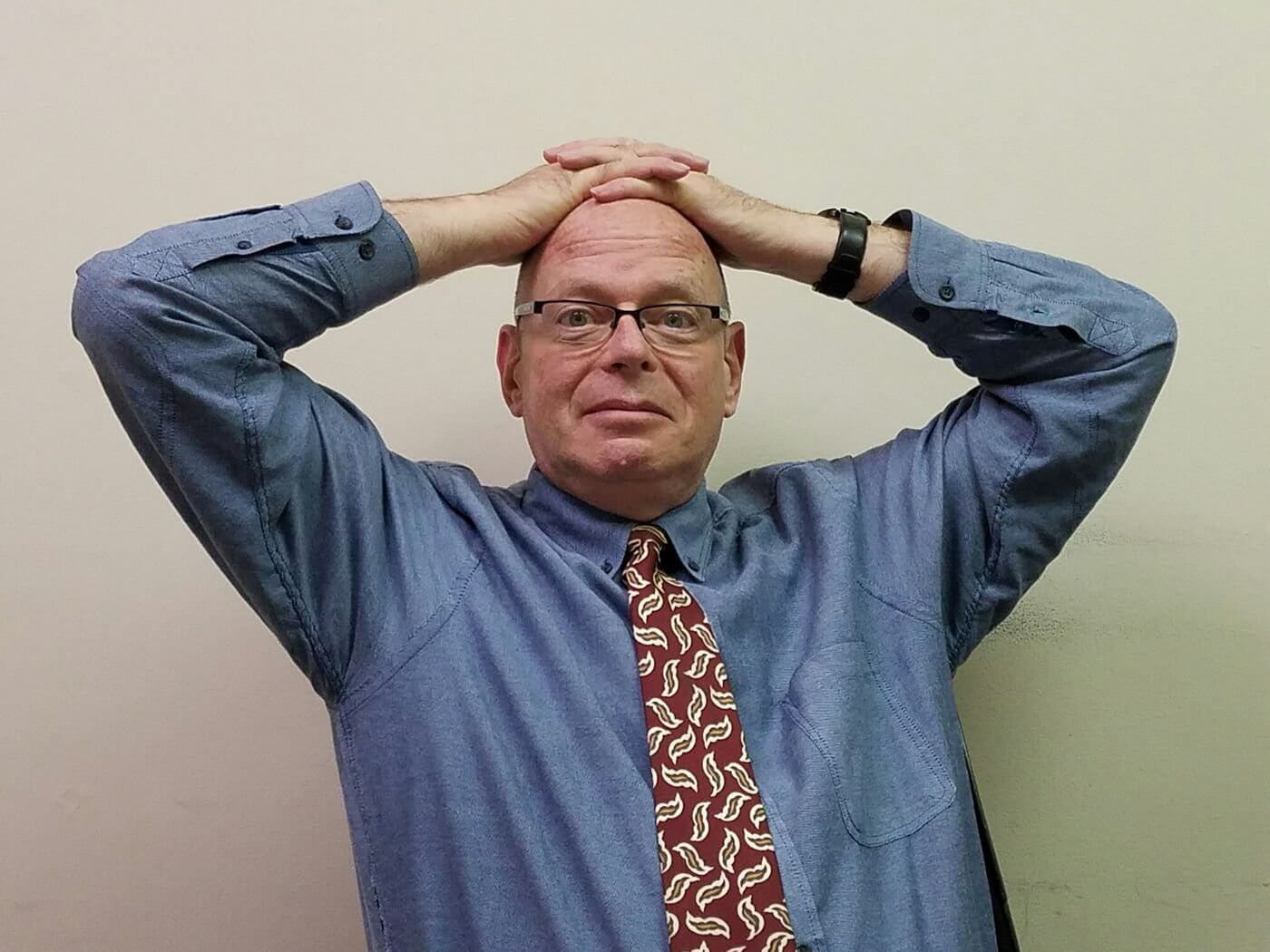 A Brief Overview of Anesthesiology Practice Management Software
ASA Crosswalk Coding, base units. Concurrency, start / stop times. Time units. Difficulty. CRNA billing. Is there another specialty other than anesthesiology that needs to deal with requirements like these?
Nope…they're all yours!
That's why practice management software specifically designed for anesthesiology is called for in order to help manage what's needed financially and operationally.
What Is Anesthesiology Practice Management Software, and What Should It Do?
Anesthesiology practice management software is -- or should be -- all about optimizing revenue from both insurers and patients, ensuring claims will be paid even when they're denied, providing analytics and KPIs so the group can operate like the business it really is, and for maximizing workflow and efficiencies keeping things as "tight" as possible. The system should perform intelligently without having to be constantly "told" what to do.
As an added capability, the PM system should also be able to handle pain management requirements, including scheduling and ASC billing, if that's needed.
To wrap this into a neat package, the PM system should be deployable in whatever manner works best for the group, whether that's securely in the cloud or implemented on the group's own local server(s). Under the most ideal of scenarios, the software's vendor would also have its own option for anesthesiology revenue cycle management (RCM, including for pain management, if needed) if outsourced RCM is preferred.
---
In our ebook, see how this robust software, created specifically for Anesthesiology & Pain Management practices, allows you to boost efficiencies & improve patient care.
---

Benefits of Using Practice Management Software Designed Specifically For Anesthesiology Groups
Unlimited Number of Tax IDs or a Single Tax ID:

As needed according to any group's specific needs.



A Remarkably Consistent 99% Success Rate on First-Attempt Clearinghouse Claims:

Be as assured as possible that your claims will pass muster on the first shot out of the gate.



Concurrency Checking to Ensure There Are no Overlaps in Billing Times:

Stops questions from unfriendly sources from being asked in the first place.



Base Units Being Linked to Procedure Codes for "Accurate-Every-Time" Results:

A "must-have" feature for any anesthesiology group.



Variable Unit Pricing Being Based on Insurance for Quick Reimbursement:

Another "must-have" for getting paid in a timely manner reducing stalls by payers.



Versatility With Start/Stop Times or Time Unit:

The system needs to calculate whether using actual start/stop times or time units.



Difficulty, Physical Status, Emergency Unit Fields:

More things required for an anesthesia-specific system that virtually no other specialty needs.



CRNA Billing for Practices Requiring This Capability:

If you need this feature, make sure that your anesthesiology practice management software can handle the job.



Anesthesia EDI/EOBs:

All types of claims to thousands of payers with automated, batch-processed EOBs (ERAs) as well.

Automated cascade billing to any ensuing payers as the current payer's payment is received.



Claim Tracking and Denial Management:

See your claims in real time as they appear in payers' queues to ensure they're not being ignored.

Quickly edit and resubmit denials from a single window view.



System-Produced or Offsite Patient Statements:

Sometimes anesthesiology charges are the "forgotten" charges
that patients don't remember, but they'd certainly remember if
there was no anesthesiology!

Patients need to receive their anesthesia responsibility
amount the minute the last payer has paid.
Statements need to clearly describe how the amount due
was arrived at,
Ideally, the system should enable downloading of statement
data to an outsourced patient statement resource for
economical, offsite production and fulfillment.
Even more ideally, e-statements that contain a built-in "pay
now" feature making the entire statement / payment
process paperless.



Collection Agency-Type Functionality With Anesthesia Oriented
A/R:

For higher volume groups that need collection agency functionality with a variety and assortment of filters for intelligent collection efforts that will literally pay off.
Wake up your Anesthesia Group with Eye-
Opening Reports
Operational and financial key performance indicators (KPIs), analytics, and data needed in anesthesiology must be both comprehensive and highly user-defined. The library should include a full range of reports without requiring users to have PhDs in programming, or without requiring expensive, add-on report writing utilities. Everything needed should be there, and be easily compiled by any authorized user.
Of course, reporting must support Concurrency Reports for Simultaneous Cases as well as reports on Total Units, Base Units, and Time Units.
Reports should be displayable in an array of interesting visual formats and dashboards, and with exportability to Excel. Automatic compiling of specific reports with the user's predefined parameters at specific days / times / intervals, and naming each report eliminates having to remember to generate them, and having to re-compile them every time.
Goings On Behind the Scenes
Reports can contain sensitive information, as can access to the entire system. So besides the system needing to be role-based in terms of administrators limiting users' access to only the areas of the system in which they need to operate, the same role-based access must be available for compiling reports. Even more, an ever-present, overall audit trail is needed to monitor system usage by login regardless of anyone's level of access. And when everyone knows the system is recording who's doing what, everyone becomes just a little more careful. That's a good thing.
A Note on Pain Management
Workers compensation and no-fault claims, multiple cases per patient, patient attorney management, integrations with diagnostic equipment, an EHR with pain management specific content and templates, integrated transcription with voice-to-text-to-data entry in one pass, and so much more should be available if needed.
A Note on RCM
If outsourced RCM is preferred, the software vendor should have their own comprehensive RCM resource that knows anesthesiology and pain management, and that has the software needed to correctly handle those specialties, maximizing reimbursements and even increasing them.
Key Takeaway:
There's only one: your anesthesiology group needs a PM system or

an RCM service that knows anesthesiology and pain management if

needed.
Your anesthesiology practice has different needs as compared to other practices, which underscores the benefits of selecting special anesthesiology practice management software instead of relying on generic software used for all types of practices.
To learn more about anesthesiology practice management software and to get some expert insight, please click here to download our free ebook, "How to Automate Anesthesiology & Pain Management Practices with Practice Management Software."
About Marc Klar
Marc has decades of experience in medical software sales, marketing, and management.

As Vice President of Marketing, Marc oversees the entire marketing effort for ADS (the MedicsCloud Suite) and ADS RCM (MedicsRCM).

Among other things, Marc enjoys writing (he's had articles published), reading, cooking, and performing comedy which sometimes isn't funny for him or his audience. An accomplished drummer, Marc has studied with some of the top jazz drummers in NYC, and he plays with two jazz big bands. Marc was in the 199th Army Band because the first 198 didn't want him, and he has taught drumming at several music schools.

​ Next: read our ADS and ADS RCM blogs, ebooks and whitepapers. They'll stimulate your brain as well.