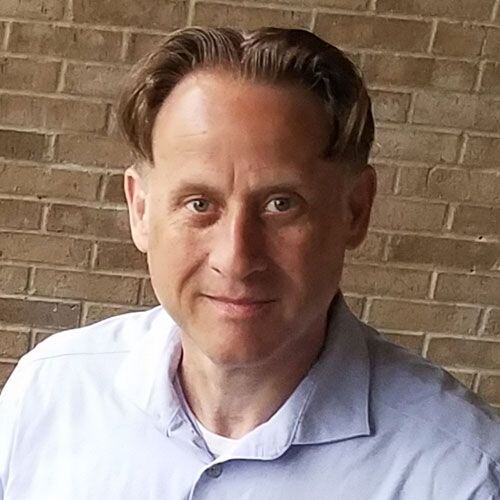 Accelerate the Claims Process with Practice Management Software
When you are in charge of running a medical practice, it's crucial to keep an eye on how efficient all your processes are, especially the claims process. The more automation you can build into your workflow, the faster your team can work and the less errors they will likely make.
You can use practice management software to accelerate the claims process, enabling you to devote more resources to taking care of patients, while ensuring that your organization has a healthier bottom line.
Verifying Patients' Eligibility and Insurance Status
An important aspect of the claims process is verifying each patient's eligibility and insurance status. With practice management software, you team can access this information via the Internet using a safe and reliable system that provides results much more quickly than if you had to resort to faxing in requests or making phone calls to the provider.
You'll get instant answers about your patients and their insurance, which makes their time in the waiting room much more manageable. You will find out about each patient as soon as they check in for their appointment.
Automated Billing
Use practice management software to achieve an automated billing capacity in your organization. This kind of application takes advantage of Electronic Data Interchange or EDI to facilitate electronic claims submission.
The software provides error-free submissions, which is vital when it comes to avoiding rejections from the insurance company because of typos and other mistakes that are more common when using a manual system.
Your staff can also perform edits prior to submission to weed out mistakes and quickly make any needed corrections before the data goes to the insurance entity.
Practice management software links with procedure and diagnostic does to automatically check that the proper codes were entered prior to billing. This is enormously helpful in avoiding rejected claims from insurers.
Submit Claims More Frequently
If you've been working under a paper-based system to process claims, it may have been natural to batch up and submit your claims in bulk, such as once every week. This will cause significant delays in the claims process.
Using practice management software, your medical organization can easily submit claims much more frequently. Start submitting your data once a day
Eliminate or Reduce Paperwork
When you switch over to a software-based solution for medical practice management, you will either dramatically reduce paperwork or eliminate it entirely, depending on how your office is set up. By eliminating paperwork and its attendant redundancies, you will save your patient and staff a significant amount of time, which means that the claims process will take place much more quickly.
If your organization is still using a paper-based system to process patients and handle billing and insurance, you will want to take advantage of practice management software to improve efficiency and accelerate the claims process. Consider that your competitors are likely using practice management software. You'll keep your competitive edge when you begin using software to improve the workflow at your organization.
Key Takeaways
Medical practices relying on paper-based systems can see dramatic improvements in efficiency when they switch to a practice management software solution.
Check your patients' insurance status and eligibility quickly and efficiently as soon as they come in to check in for their appointment.
With practice management software, your staff can communicate with insurance providers much faster than if they had to rely on faxes and phone calls.
Medical practice management software reduces typos and other data entry errors, which reduces your rejection rate from insurance companies.
Software for medical practice management also can integrate with diagnostic and procedure codes to make sure your claims are free of errors.
*Image Courtesy of FreeDigitalPhotos
About Stephen O'Connor
Stephen O'Connor is the Director of Brand and Digital Marketing, responsible for many aspects of Advanced Data Systems Corporation's (ADS) marketing, including product marketing, customer acquisition, demand generation, brand, brand design, and content marketing.
Stephen has more than 20 years of healthcare industry experience. Prior to ADS, Stephen spent 11 years at Medical Resources Inc. (MRI), most recently as the Manager of Marketing & Internet Services, where he and his teams were responsible for all marketing efforts and the market positioning of MRI's services.
Stephen spends his day's planning, writing, & designing resources for the modern healthcare professional.