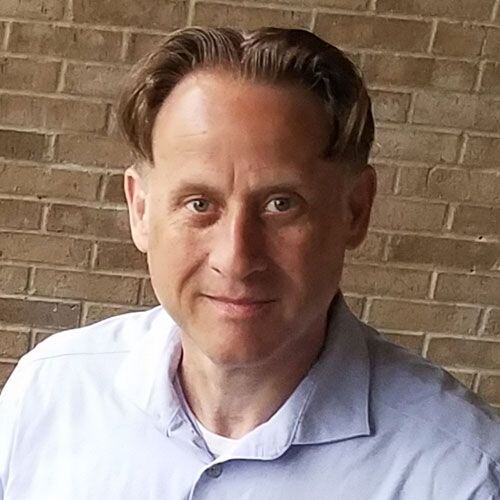 Benefits of Connecting Radiology Software to EHR Software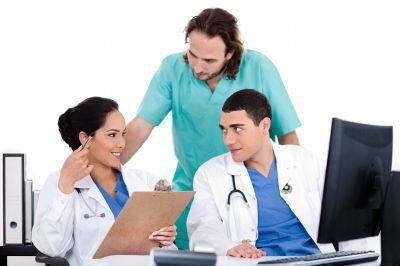 If your radiology practice has been using radiology information or RIS software for a while now, you already know about the many benefits of using this technology to speed up workflow and achieve greater efficiencies and cost savings.

For example, you can use radiology software to store X-ray and CT scans so they are accessible directly from a patient's chart. You can use the system to make this information available to other specialists, such as when a consult is called for.

If you haven't yet connected your radiology software with electronic health record or EHR software, you will want to consider implementing this solution as soon as possible.

Benefits of Connecting Software
More and more medical organizations are seeing just how useful it is to computerize their operations as much as possible. They connect their radiology software with their EHR software to communicate more efficiently with other parties and access more information about patients as they treat them.

Instead of using inefficient paper-based methods, organizations use EHR software to speed up the amount of time it takes to add in new patient data, check on their insurance status, and set up appointments.

Software also makes it easier to apply diagnostic and treatment codes to patients and helps medical organizations get reimbursed for their services much faster.


EHR Software, Meaningful Use, and Financial Incentives
The Centers for Medicare and Medicaid Services offer financial incentives to medical organizations that demonstrate meaningful use of EHR software. In an effort to boost efficiency, Medicare and Medicaid want providers to use certified EHR software before they are eligible for discounts.

Eligible professionals are entitles to receive as much as $63,750 from Medicaid over six years and as much as $44,000 from Medicare over five years when they demonstrate meaningful use with EHR software.

This alone is good enough reason for many organizations to tie in their radiology software with EHR software. However, it's important to remember that your EHR software must be certified in order to receive the government's financial incentives.


Choose EHR Software from an Established and Reputable Company
It's prudent to work with a software company that has been working on EHR and radiology software for a number of years. The more expertise and experience the developer has, the more capable its software will be. By going with an established firm, you will have the peace of mind that comes from knowing help is just a phone call or an email away if you run into problems implementing the new system.

A reputable software firm will also be constantly monitoring the regulatory landscape as well as industry trends to ensure that its EHR and radiology software will always be up to date. For example, you will want to make a seamless transition to using the new ICD-10 codes with your EHR software by the government's mandatory deadline for switching over from ICD-9 in October 2014.

If your practice has been using radiology software for a while now and your team has become accustomed to the benefits of using it, you will most assuredly want to boost your efficiency by connecting it with EHR software. The more efficiently you can process and treat your patients, the more people you can help and the better equipped your organization will be to not only thrive, but succeed.


Key Takeaway:
Modern radiological practices will want to use the latest radiological software to operate more efficiently.
Connecting radiological software with electronic health record or EHR software will further increase your efficiency and save your organization money and time.
Prudent radiology practice managers and owners will want to go with a software firm that is established, has a good reputation, and knows how to integrate EHR software with radiology software.
Take advantage of your software company's training resources and customer help to make your transition to the new system go as smoothly as possible.
You should expect a rise in staff morale after you integrate radiology software with an EHR software system.
Photo Courtesy of: freedigitalphotos.net
About Stephen O'Connor
Stephen O'Connor is the Director of Brand and Digital Marketing, responsible for many aspects of Advanced Data Systems Corporation's (ADS) marketing, including product marketing, customer acquisition, demand generation, brand, brand design, and content marketing.
Stephen has more than 20 years of healthcare industry experience. Prior to ADS, Stephen spent 11 years at Medical Resources Inc. (MRI), most recently as the Manager of Marketing & Internet Services, where he and his teams were responsible for all marketing efforts and the market positioning of MRI's services.
Stephen spends his day's planning, writing, & designing resources for the modern healthcare professional.