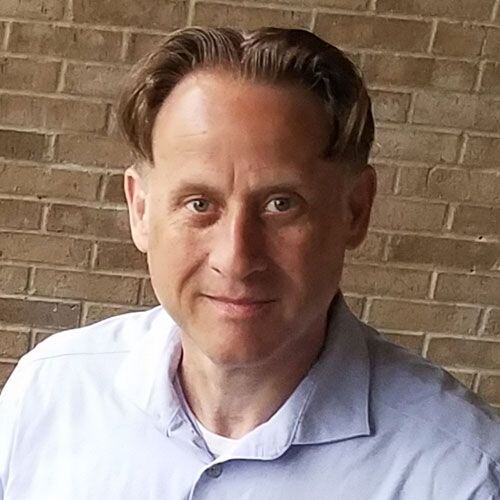 Streamline Radiology Workflow with Radiology Information Systems
As with all areas of medicine, radiology departments and clinics face pressure to decrease costs, improve patient outcomes and satisfaction, and improve efficiency. Radiology Information Systems (RIS), when integrated with Electronic Health Records (EHR), automate and streamline the workflow involved in radiology practices.
Additionally, these systems facilitate communication among the administrative and professional staff, which serves to increase efficiency and reduce medical and billing errors.
The Features of Radiology Information Systems
From the time a patient makes an appointment to the time the patient's funding source provides reimbursement for services, RIS tracks all the data and images associated with the client's account. It is possible to integrate RIS information with other EHR systems to facilitate scheduling and billing.The features and functionalities of RIS include:
Create digital archival images to store with the patient's EHR.
RIS are scalable so they are suitable for all size departments and clinics. They can also grow along with your practice.
RIS generate reports easily so patients can receive their results more quickly than manual processes.
Integrating RIS with EHR and third-party electronic claims software streamlines the billing and claims process and reduces billing errors.
RIS makes it easier to track images, which decreases the chance the record will be lost and increases the efficiency of the administrative staff when records requests are received.
The Benefits of Radiology Information Systems
RIS offers these key benefits:
RIS decreases the chance of overlapping and duplication of procedures.
Fewer billing errors means third-party payers are less likely to delay or deny payment for claims.
The centralization and integration of data and images facilitates the process of preparing for audits.
RIS systems can help meet the Medicare requirements for demonstrating meaningful use of EHR so the department or clinic can receive incentive payments from Medicare of up to $44,000.
Most people find RIS very user-friendly, so training is not time-intensive.
Key Takeaways:
Radiology Information Systems coordinate processes and organizational information with medical administrative tasks to facilitate the management of medical images.
RIS increase the efficiency of radiological departments and clinics, which translates into a reduced cost of operation.
RIS reduces billing errors that can restrict cash flow.
Need Help?
Are you interested in adopting a radiolgy information system? Click here for a FREE demo!
*Photo courtesy of www.freedigitalphotos.net
About Stephen O'Connor
As a Director of Digital Marketing at Advanced Data Systems Corporation, Stephen spends his day's planning, writing, & designing resources for the modern healthcare professional. He has a strong affinity for snow crab legs, the ocean, and Rutgers Football.