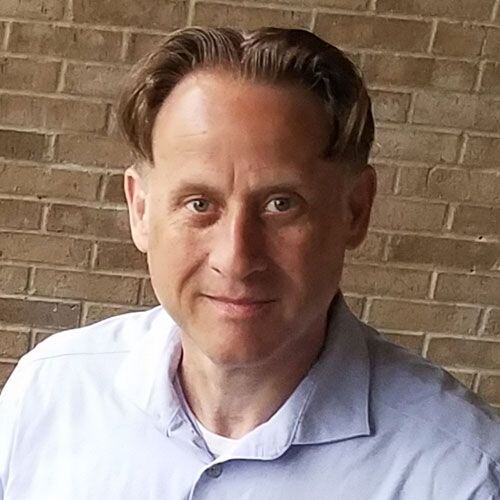 The Recovery Act: Funding Electronic Health Records Systems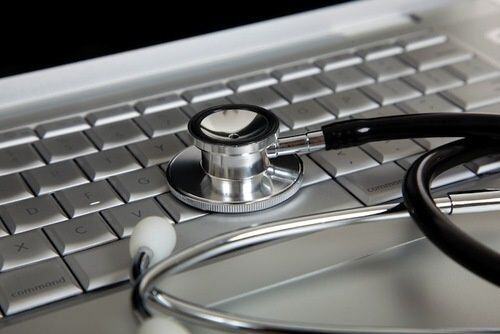 The Recovery Act of 2010 provides funding to health care providers in order to assist them in adopting and using electronic health records (EHR) systems. The funding is provided under the Health Information Technology for Economic and Clinical Health Act (HITECH).
There are incentive programs available to eligible professionals who change their written record system to an EHR system. Professional eligibility can be determined by answering a few questions here.
Funding
Incentive programs include the following:
Medicare incentives of up to $44 thousand are available to individual physicians, including osteopaths, podiatrists, optometrists, chiropractors and dentists to assist them in implementing and upgrading their EHR. More than $2 million is available to eligible hospitals.
Medicaid incentives of up to $64 thousand are available to physicians, physician's assistants and nurse practitioners as well as dentists and even certified mid-wives. Millions are available to hospitals.
A hospital may qualify for both Medicare and Medicaid incentives if it meets certain eligibility requirements.
"Meaningful Use"
Health care providers must prove that they are meeting "meaningful use" standards, the new health systems buzz word. Meaningful use means the providers are implementing and using EHR for its intended purpose of improving quality of health care.
Training
HITECH is also offering free training to health care providers at Regional Extension Centers throughout the country where they can find out what systems are available, choose a specific system that will meet their practice needs and receive training on the use and implementation of electronic health records systems. The Recovery Act provides funds to train EHR professionals called "Informational Technologists" who will assist providers in making the change from their paper record-keeping to online digital files.
Technology Development
The Recovery Act provides funding for the information technologists to develop standards and methods for sharing information between providers and all hospital and pharmacy networks. The technologists are developing privacy protections which will also allow patients access to their own records.
Statewide Incentives
Grants are being provided to states to develop their EHR programs. According to Kathleen Sebelius, Secretary of Health and Human Services, this "will ensure that information can be shared across provider and hospital networks, while maintaining our strong commitment to patient privacy."
Key Takeaways:
The Recovery Act of 2010 provides funding to health care providers to encourage the adoption and use of electronic health records systems.
Free training is available to physicians and practices that begin using an EHR system.
States are being awarded grants for developing large networks of EHR system users.
Need Help?
Do you have questions regarding electronic health records? Click here to contact us!
About Stephen O'Connor
Stephen O'Connor is the Director of Brand and Digital Marketing, responsible for many aspects of Advanced Data Systems Corporation's (ADS) marketing, including product marketing, customer acquisition, demand generation, brand, brand design, and content marketing.
Stephen has more than 20 years of healthcare industry experience. Prior to ADS, Stephen spent 11 years at Medical Resources Inc. (MRI), most recently as the Manager of Marketing & Internet Services, where he and his teams were responsible for all marketing efforts and the market positioning of MRI's services.
Stephen spends his day's planning, writing, & designing resources for the modern healthcare professional.