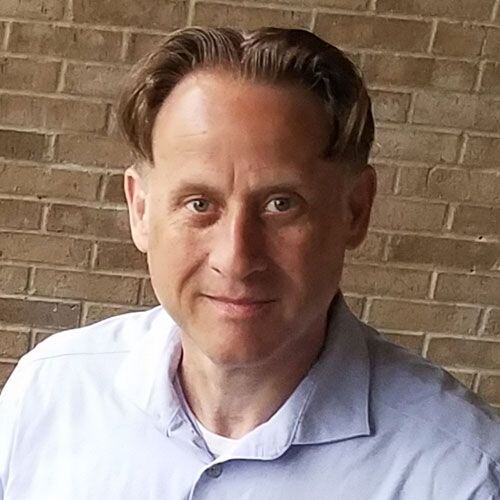 How Radiology Information Systems Enhance Patient Care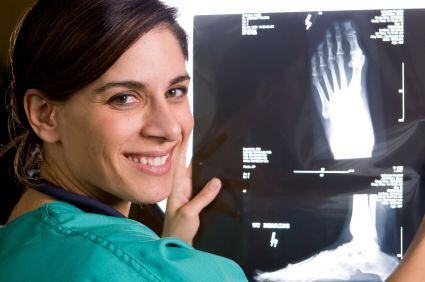 A radiology information system (RIS) is a computerized repository that is mainly used by radiology departments to store, manipulate, and disperse patient specific radiology information. Typical systems are comprised of image tracking, result reporting, and patient tracking capabilities.
Radiology information systems are also used in conjunction with picture archiving and communication systems in order to efficiently manage workflow and medical billing procedures. As a result, paper based transactions are eliminated.
How RIS works in a Hospital
Scalable and robust RIS technologies come embedded with features and capabilities that make medical imaging much more efficient. When RIS is used collaboratively with picture archiving and communication systems (PACS), health facilities stand to benefit from remote sharing of diagnostic imaging (Ultra sound, MRI, CT, and X-Ray) information, reports, and other medical related images electronically, thus reducing the need of having films available in various diagnostic imaging areas.
Modern RIS technologies come with capabilities that provide patient demographic information to different modalities (Ultrasound devices, MRI, CT, and X-ray), ensuring that images are only associated with the correct patient's information from the PACS database.
Benefits of RIS
Some of the benefits of installing such technologies in a healthcare facility include:
The healthcare provider is in a position to access patient specific information in the right place and at the right time, and this includes all the medical images and reports.
There is minimized duplication of Digital Imaging (DI) because previous images and results are readily available from the repository.
When RIS and PACS are integrated on a provincial scale, emphasis on where certain test results were conducted is eliminated because these very results can be electronically shared with other medical facilities.
Different medical personnel have access to a patient's radiology history, and this includes prior images and reports.
There are also reduced costs for the health care provider in terms of managing the films, and duplicate tests that may arise due to lack of access to prior results.
There is also enhanced regional reporting of procedures, workload units, and other hospital management specific information.
RIS are transitioning the medical industry towards becoming paperless. It is now possible for medics to view work lists and images simultaneously courtesy of integrated PACS. By embracing secure access coupled with the latest encryption techniques, referring physicians can also view patient's information online.
Need Help?
Do you have questions regarding radiology information systems? Click here to contact us!
*Photo courtesy of www.medicalimagingtalk.com
About Stephen O'Connor
As a Director of Digital Marketing at Advanced Data Systems Corporation, Stephen spends his day's planning, writing, & designing resources for the modern healthcare professional. He has a strong affinity for snow crab legs, the ocean, and Rutgers Football.