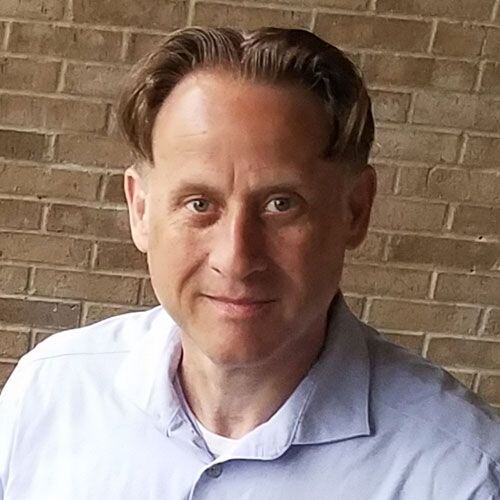 How Pain Management Practices Can Benefit From EHR
Electronic Health Records, also known as EHR, is a vital element in effectively running a pain management practice and keeping accurate health records in order to offer comprehensive and timely health management. This involves the use and sharing of data as mandated by the federal government among or within health institutions. EHR systems usually necessitate radical changes in clinical documentation and can be customized to mimic existing hospital's records.
Importance of EHR/MedicsDocAssistant
MedicsDocAssistant makes it easy to track pain management as far as EHR is concerned. Its design took into consideration the input of several health physicians, and is one of the best in the field of pain management given its innovativeness and use of novel techniques.
Common Uses of EHR for Pain Management
MedicsDocAssistant EHR/EMR for Pain Management can be used along with voice recognition to carry out the following common tasks:
Electronic patient consent
Automatic transcription
Integrated digital imagery
The MedicsDocAssistant EHR can be used to select and define various pain sites or locations via the convenient Site Selection window. The technology also helps in recording and storing patient history. Patient information that your practice can using the software includes:
Medical history (past and current medical problems)
Current medications
Family history
Social history
Allergies
Features
MedicsDocAssistant includes other features like dynamic reporting, extremities window, and neurological section and assessment and treatment sections.A useful feature of the software is the referral letter feature which enables the healthcare professional to produce referral letters to other physicians through fax, e-fax or email. A drag-and-drop addition enables the physician to add one or recipients to the letter. The Messages section is also a useful tool allowing mails can be sent to other healthcare providers at the touch of a button. A comprehensive address book is also featured, together with a complete list of sent and received messages.
Key Takeaways:
Pain management software is vital for keeping efficient records and marked improvement in as far as patient comfort is concerned.
The MedicsDocAssistant EHR can prove to be an invaluable resource that saves money and time in the long run
Allows physicians and hospital administrations to pay more attention to patients, have a better understanding of their patients needs.
Helps boost productivity and overall efficiency throughout your medical practice.
Need Help?
Do you have questions regarding electronic health records? Contact us today!
About Stephen O'Connor
As a Director of Digital Marketing at Advanced Data Systems Corporation, Stephen spends his day's planning, writing, & designing resources for the modern healthcare professional. He has a strong affinity for snow crab legs, the ocean, and Rutgers Football.