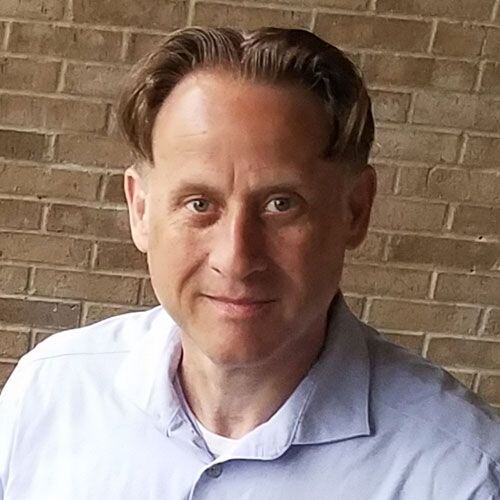 How EHR Can Benefit Your Orthopedics Office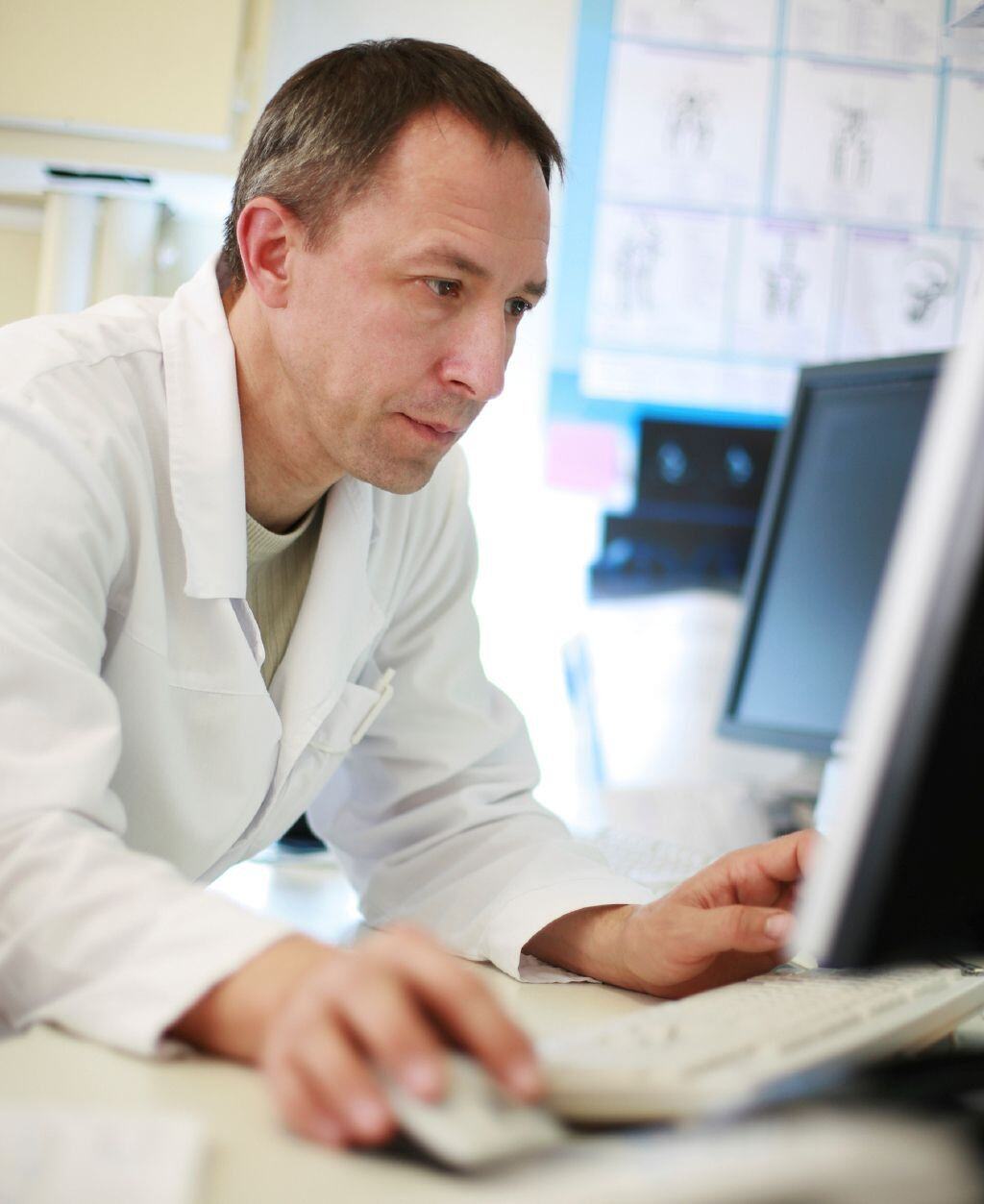 The field of Orthopedics deals with a wide scope including physical therapy, physical medicine, sports medicine and various kinds of Orthopedics surgeries. Due to the specialized reports required under this field, EHR for Orthopedics should address all the needs of the medical practitioners in this area of medicine.
Specific EHR Requirements in Orthopedics
In Orthopedics, Electronic Health Records should be integrated to the overall system to ensure that the setup can increase efficiency and productivity while ensuring a smoother workflow for practitioners. To do this, the EHR should dynamically address all the essential requirements in Orthopedics as well as adapt to changes as necessitated by new technology. EHR should also be comprehensive and powerful while maintaining a user-friendly interface.
Areas Addressed by EHR for Orthopedics
Ideally, an EHR for Orthopedics can handle the following areas of great concern:
Providing separate details about each case that involves a patient (i.e., data on a patient's car accident and work-related injury should be separated).
Voice recognition abilities that allow practitioners to record notes directly on the patient's history, eliminating the need for transcription.
Capability for full integration to office equipment to ensure detailed tracking of the patient's condition in detail.
Equipped with digital image technology for easy viewing and retrieval, and built-in handwriting ability for image notation.
Ability to address specific orthopedic issues such as range of motion. Physical therapy sessions, injuries that affect muscles, the skull, shoulders, the spine, torso, hip, knee and the extremities.
Ability to deal with multiple complaints and medical encounters that are specific to Orthopedics.
Optional Features of Electronic Health Records
Serves as a portal where Orthopedics practitioners and patients can communicate.
Allows patients to do their own work over a secured Internet connection any time.
Streamlining the entire clinical workflow by integrating the practice management software to the current system is vital to improve the productivity of medical practitioners, eliminate unnecessary expenses and tedious processes, and to ensure that patient cases are documented in detail. In a medical practice that covers a wide range such as Orthopedics, the entire process from diagnosis to billing to post-operation follow-ups can be processed with ease with the use of the comprehensive and dynamic EHR that is capable of providing information for practitioners in the field.
Key Takeaways:
Orthopedics requires a unique EHR due to its diversity and the specialized needs of the practitioners in the field.
Orthopedics EHR should be equipped with the required features especially expedited viewing and retrieval of case histories and files.
Electronic Health Reports should be integrated to the existing clinical workflow for faster data processing.
EHR for Orthopedics can be used as a two-way communication platform between patients and practitioners.
EHR can be used to streamline the workflow and maximize efficiency and productivity.
Need Help?
Do you have questions regarding electronic health records? Contact us today!
About Stephen O'Connor
As a Director of Digital Marketing at Advanced Data Systems Corporation, Stephen spends his day's planning, writing, & designing resources for the modern healthcare professional. He has a strong affinity for snow crab legs, the ocean, and Rutgers Football.