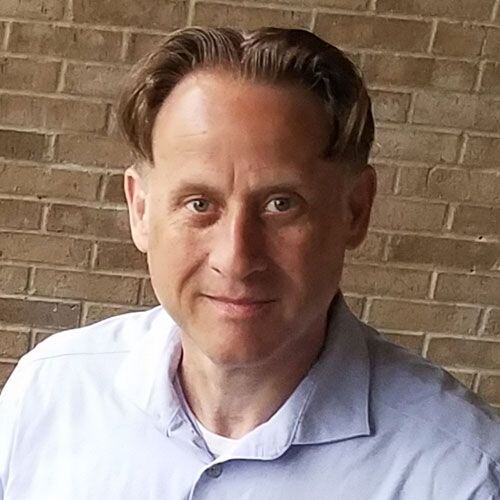 5 Reasons Why You Need a Radiology Information System (RIS)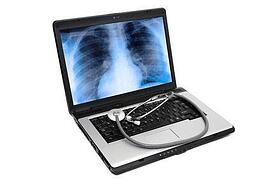 A radiology information system (RIS) is a database used to store, change, and distribute copies of the radiological records and images of patients. Using RIS software such as Medics RIS can make for a significant boost in the efficacy of your practice, at least in the operations related to radiological practices.
Here are five reasons why a RIS can boost your practice's efficiency:
Management of patient flow through the radiological elements available at your practice not only gives you control over those patients but also speed up their movements by easing the process. Each patient is assigned a place in the flow and is sped through without compromising care quality due to a highly responsive system.
Electronic distribution means that individuals using the RIS can get access to the documents and images that they need to carry out their responsibilities. Often, RIS can even speed up the absorption process by only bringing the information that is relevant to those responsibilities, thereby eliminating clutter on the screen.
Document scanning means that relevant documents can be uploaded to the database with minimal hassle and maximum convenience. As a result, your practice saves on time and labor for both entering the information and incorporating it into existing records.
Scheduling and registration means that the RIS can handle much of the labor that goes into organizing your practice's response to its patients. Patients being assigned specific times and places in the flow means that resources can be prepared to handle them, making for faster overall progress due to less time wasted on waiting fruitlessly. Furthermore, scheduling also makes for more thorough operations in your practice, because the RIS is aware of the steps that need to be completed and can alert you if anything is wrong.
Documents included in the RIS can be changed by the appropriate personnel as more information comes in, making for a more accurate and comprehensive database.
Key Takeaways
A RIS makes the radiological elements of your practice more effective at performing their functions.
It can do this by handling the registration plus scheduling of patients, handling their flow through those processes, the uploading of documents, the distribution of those documents to your employees, and the changing of those documents as more information comes in.
Need Help?
Do you have questions regarding radiology information systems? Contact us today!
About Stephen O'Connor
As a Director of Digital Marketing at Advanced Data Systems Corporation, Stephen spends his day's planning, writing, & designing resources for the modern healthcare professional. He has a strong affinity for snow crab legs, the ocean, and Rutgers Football.