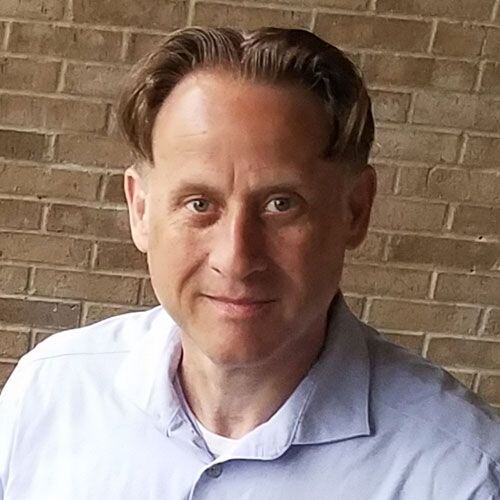 Streamline your practice with Medics FlowText™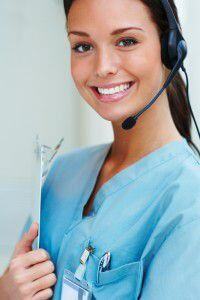 Accurate medical records are vital to providing exceptional health care and the advent of electronic medical records has improved the ease and speed at which professionals can access patient information. An added benefit to electronic medical records is the integration of smart systems that can bridge communication gaps between care teams and patients, provide intelligent medical assessment suggestions, save valuable time, and avoid costly mistakes.
EHR
EHR offers a number of integrated programs designed to improve productivity, access to information, and client care. Designed to be secure, providers and patients alike can gain swift and accurate information to help them with decision making. Communication with the whole care team becomes nearly seamless with its use.
CPOE
The Computer Based Provider Order Entry (CPOE) is a swift and efficient entry system that provides near instant access to vital patient information across the provider network. Information can be transmitted securely to other medical providers, clinics, and laboratories. This intuitive system is designed to assist with clinical decisions, providing accurate and up-to-date information on potential drug interactions, dosage issues, allergen warnings, and duplicate therapies.
Additional Programs
In addition to giving solid support to providers, the MedicsPortal designed for patients allows greater access to their medical team; patients can securely schedule appointments, contact their care team, access medical records, and more all from the comfort of their own home. Patient health is doubly protected by MedicsRx, which transmits prescription information directly to connected pharmacies, eliminating possible confusion stemming from handwritten prescriptions.
Medics FlowText™
An ongoing frustration with EHR systems is resolved by the addition of Medics FlowText; no longer will it be a challenge to fluidly transmit information from reports and letters to the appropriate fields within the EHR. Doctors and medical staff can create reports and letters using Dragon Medical transcription, handwriting recognition or simply typing and have text flow intelligently right where it belongs. This capacity is a built-in component of the MedicsDocAssistant EHR.
Incentives
Medicare and Medicaid acknowledge the value of EHR use and offer stimulus packages of up to $63,750 to eligible providers who implement and use these programs. This comes in addition to increased efficiency as providers instantly access patient records from computers and iPhones. The e-Rx capabilities ensure the accuracy and ease patient access to their necessary treatments and the streamlined data transfers mean that access to diagnostic images, lab results, and discharge processes are swift and simple.
Key Takeaways
EHR features increase efficiency and decrease costs across a medical network.
Effective and swift communication between providers, patients, and support is created.
Medics FlowText bridges the efficiency gap between reports and medical records.
Electronic medical records intelligently support clinical diagnosis and prescriptions.
Incentives from Medicare and Medicaid help defray the initial cost of implementation.
Need Help?
Do you have questions regarding electronic health records or Medics FlowText™? Contact us today!
About Stephen O'Connor
As a Director of Digital Marketing at Advanced Data Systems Corporation, Stephen spends his day's planning, writing, & designing resources for the modern healthcare professional. He has a strong affinity for snow crab legs, the ocean, and Rutgers Football.