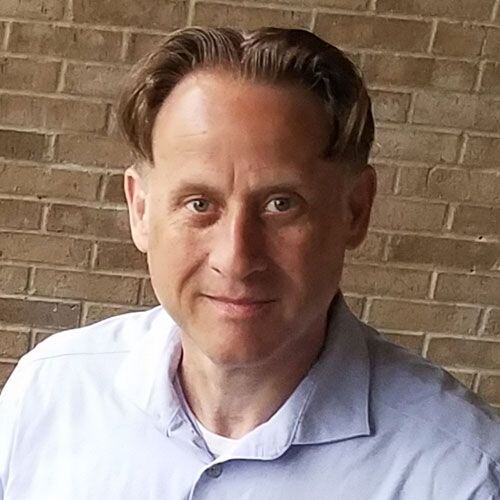 Improve Your Medical Practice with EHR Software
Adopting EHR Software
More and more organizations are beginning to use software to help make their operations more effective as computing technologies continue to advance, with medical practices being particularly prominent examples of this trend. One example of this trend among medical practices is the adoption of electronic health records (EHR), which are composed of the information collected about medical patients and stored in a digital format that enables them to be shared by medical practices using the same database. EHR software can be used to collect the relevant information, access it, and make use of it throughout the medical practice's internal processes.
Effects of EHR Software on Medical Practices
A medical software company that provides EHR software can contribute to a medical practice's overall success in one of two ways. First, using EHR helps to improve the medical practice's effectiveness in providing health care to its patients. Second, using EHR helps to cut costs and thus increase the efficiencies of the medical practice's internal processes used to provide that health care.
How Implementing EHR Software Causes these Effects
EHR software monitors the patient's allergies and medications. As a result, it keeps medical practitioners informed of such information throughout the medical process, lets them avoid prescribing dangerous medications that can end up causing serious harm, and exposes such mistakes should they happen.
Health care sees dramatic improvements should the right procedures be followed. Humans can omit certain steps due to forgetfulness, but EHR software can not. Since EHR software can be used to display the appropriate procedures throughout the medical process, it serves to remind medical practitioners of the steps needed to provide the best health care possible.
Medical practitioners need to go through records in order to perform their duties. EHR software makes sifting through those records both easier and faster, thus resulting in speedier but nonetheless reliable outcomes.
Key Takeaways
EHR software can collect medical information, access said information in compiled form, and make use of it.
EHR software improves both the effectiveness of the medical practice's health care and the efficiency with which it provides said health care.
Example improvements include monitoring for errors, providing reminders about the right procedures, and automating much of the record-keeping aspects of running a medical practice.
About Stephen O'Connor
Stephen O'Connor is the Director of Brand and Digital Marketing, responsible for many aspects of Advanced Data Systems Corporation's (ADS) marketing, including product marketing, customer acquisition, demand generation, brand, brand design, and content marketing.
Stephen has more than 20 years of healthcare industry experience. Prior to ADS, Stephen spent 11 years at Medical Resources Inc. (MRI), most recently as the Manager of Marketing & Internet Services, where he and his teams were responsible for all marketing efforts and the market positioning of MRI's services.
Stephen spends his day's planning, writing, & designing resources for the modern healthcare professional.