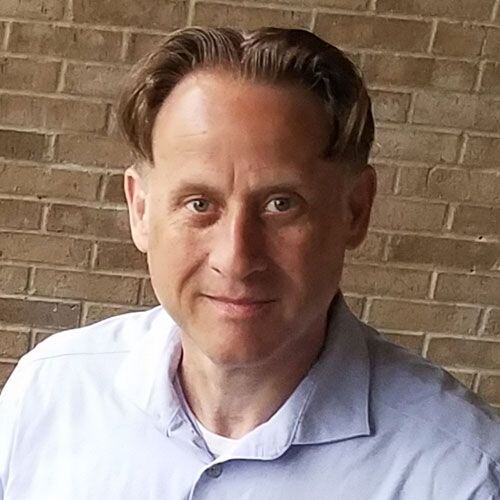 Does my practice need to be ICD-10 compliant?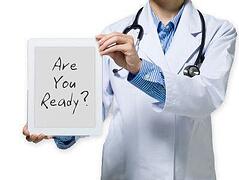 ICD-10 increases the currently used ICD-9 set of diagnoses used to document diagnosis and inpatient procedures. The ICD-9 system has approximately 13,500 codes, while the new ICD-10 protocol provides more accurate and specific recording with almost 70,000 codes. The Centers for Medicare and Medicaid Services has made it very clear, the transition to ICD-10 codes is mandatory for all "covered entities." Covered entities are defined under the Health Insurance Portability and Accountability Act of 1996. The World Health Organization defines and publishes the ICD-10 codes to help track and identify diseases, signs, symptoms and several other aspects related to patient treatment and illness.
Implementation
The implementation must occur before October 1, 2015. If a patient receives services on or after October 1, 2015, the new ICD-10 codes must be used. Patients with HIPAA inpatient claims must also use ICD-10 diagnosis codes beginning October 1, 2015. The implementation can take several months to complete, but electronic health record systems should make the process easier for physicians.
Affected Entities
Any facility that deals with the diagnosis or has an inpatient procedure will be affected by these changes. New ICD-10 implementations apply to all practices that receive Medicare and Medicaid services. This includes hospitals, health care practitioners, health insurers, third-party paters, electronic transaction clearinghouses, many hardware and software manufacturers and vendors, oversight agencies, public and private health care research institutions as well as any medical software company that provides medical billing software.
Installing Health Care Transaction Standards
Processing ICD-10 claims and other services require the installation of Version 5010 of the electronic health care transactions standards. These standards have been required by the HIPAAand replace Version 4010 and 4010A1. The standards must be downloaded and installed into the providers practice management software to enable billing. Testing ahead of time before the implementation date is recommended to diagnose and resolve any potential issues with the medical records software.
Key Takeaways:
ICD-10 implementation is mandatory for "covered entities."
ICD-10 implementation codes increase the current code protocal by nearly 60,000 entries.
All providers that have inpatient procedures or deal with the diagnosis of disease and injuries.
The National Center for Health Statistics is responsible for the use of ICD-10 codes in the United States.
About Stephen O'Connor
As a Director of Digital Marketing at Advanced Data Systems Corporation, Stephen spends his day's planning, writing, & designing resources for the modern healthcare professional. He has a strong affinity for snow crab legs, the ocean, and Rutgers Football.