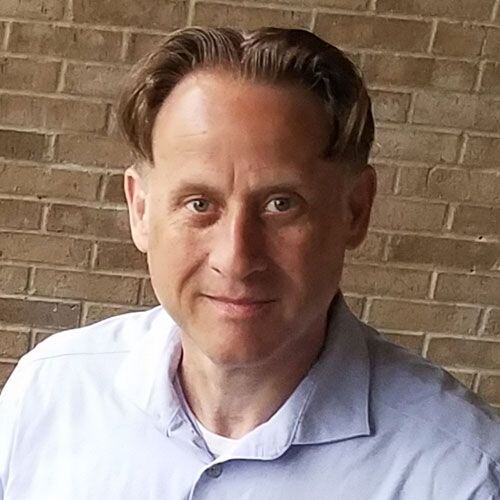 Does Your Practice Need EMR Software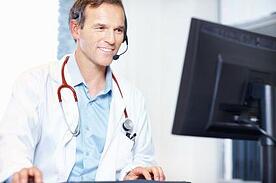 Electronic medical records provide qualified healthcare providers with the means to manage client records efficiently. Currently, The American Recovery and Reinvestment Act of 2009 provides a way for qualified professionals to receive reimbursements on the purchase of EMR software. Practices have until 2014 to reach Stage 2. However, the deadline for meeting Stage 1 implementation has already passed. Your practice may not yet need an EMR software solution, but by investing in the technology now you can take advantage of the incentive programs offered by the government to reduce the cost of adopting this new technology.
Assessment
Evaluate your practices needs. If the boxes of medical records require the purchase of external storage units and expensive delivery services to retrieve past patient records, it's time to consider consolidating your records. While your practice may not need to implement an EMR solution yet, there are penalties assessed by the government for not meeting the compliance requirements.
Preparation
Preparing your practice for an EMR implementation takes some advanced planning and knowledge. Providers that can meet the requirements and deadlines for EMR implementation can receive rather substantial incentive payments as part of the American Recovery and Reinvestment Act. Physicians must meet 14 of the 15 requirements as well as 5 additional requirements from a list of 10 options. Physicians can meet requirements by implementing an electronic file system for all patients, transcription services for current paper-based records, or a billing system. Physicians that begin implementing changes now can meet the 2014 deadline and receive the benefits for 2014.
Penalties
The government plans to impose increasing penalties for each year a practice does not apply an EMR implementation. In 2015, Medicare reimbursements will be reduced by one percent. In 2016, reimbursements decrease by two percent and each year providers don't meet the requirements, additional penalties will apply.
Key Takeways:
Electronic medical records can reduce the cost of maintaining records once implemented.
Practices have until 2014 to meet the requirements for the Stage 2 implementation. Physicians should focus on meeting the requirements Stage 1 requirements first.
Physicians that don't become EMR compliant will start getting Medicare reimbursement deductions in 2015.
Physicians that meet the requirements for EMR compliance can receive Medicare incentive payments.
About Stephen O'Connor
As a Director of Digital Marketing at Advanced Data Systems Corporation, Stephen spends his day's planning, writing, & designing resources for the modern healthcare professional. He has a strong affinity for snow crab legs, the ocean, and Rutgers Football.