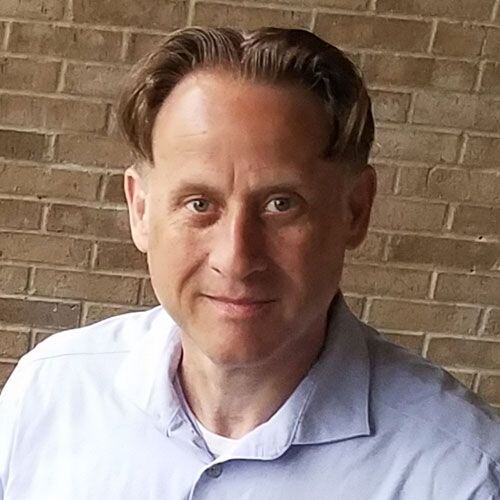 Why Use Electronic Medical Records Software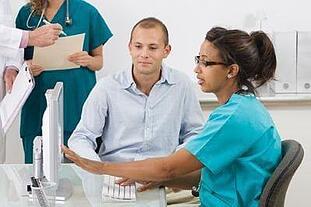 The government has made it known that electronic medical records are the wave of the future and they are implementing incentives to make it more attractive for early adopters to secure services now. If your eligible practice begins using medical records software from a valid medical software company, you can receive incentives by meeting the 2015 deadlines for Stage 2 Meaningful Use implementation. Starting the process now ensures that your practice has the time to learn how to use and effectively implement an EMR system to qualify as a "meaningful user" according to the CMS.gov Web site.
Accessibility
A reputable company provides healthcare providers with easy access to storage, retrieval and modification of records. If your practice is growing, you can save money and prepare for expansion by moving your medical records to a digital format. While paper records have traditionally provided a simple and effective way to track patient history, with the advances in mobile technology, medical records software has become increasingly more accessible.
Quick Access
Tablets and devices like iPads provide a simple way to back up your data without any interaction on your part. Additionally, unlike your office computer, most new mobile devices use SSD hard drives that are resilient to shock and launch programs immediately.
Simpler Audits
If you have an audit of your practice, having everything accessible from one central location allows you to continue focusing on your practice without the hassle of looking for your records.
Goverment Requirements: Incentives and Penalties
The goverment will start requiring that physicians use electronic medical records by 2015. Physicians that don't meet the requirements will be assessed penalties at the rate of 1 percent per year. In 2015, establishments will receive a 1 percent reduction in Medicare reimbursements, 2 percent in 2016, 3 percent in 2017 and additional penalties at an increasingly punitive rate for providers that don't implement an EMR solution. These penalties apply to Medicare eligible hospitals.
Key Takeaways:
Medicare eligible providers can receive incentive payments for implementing solutions before government deadlines and avoid penalties.
Electronic records provide greater accessibility and allow doctors to easily access patient records across several medical branches.
New mobile technology provides fast and reliable, wireless technology for recording patient data.
Audits require less preparation and become more streamlined with electronic records.
About Stephen O'Connor
As a Director of Digital Marketing at Advanced Data Systems Corporation, Stephen spends his day's planning, writing, & designing resources for the modern healthcare professional. He has a strong affinity for snow crab legs, the ocean, and Rutgers Football.