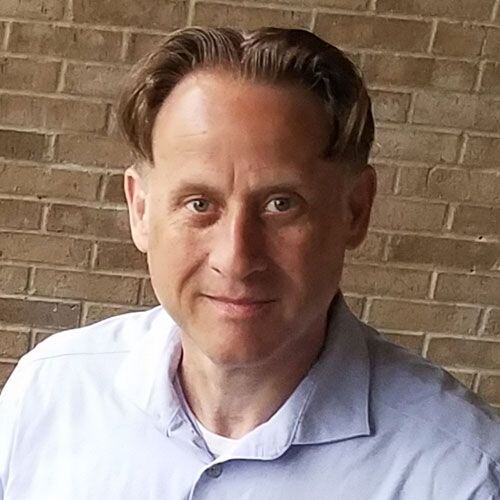 5 Things to Look For in Ob Gyn EMR Software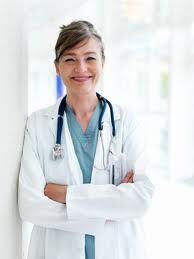 OB GYN EMR software allows medical practices to process patient records more efficiently and without the need to purchase outside storage space when the office runs out of room. Not all electronic medical records software is created equal, and to find an appropriate solution check that the EMR software solution meets basic criteria. While these requirements are not the only factors that should be taken into consideration, they are the fundamentals that can help avoid purchasing the wrong software and can help in selecting an appropriate medical software company.
Medical Practice Size
The size of the medical practice is important when purchasing EMR software. OB/GYN software created by a medical software company often puts limitations on the number of practitioners it can track. If there are plans to expand the business, purchase a package that allows for expansion so that administrative staff doesn't have to learn new software during expansion.
ONC Certification
The Office of the National Coordinator for Health Information Technology establishes the EMR certification standards used for medical software. Ensure that the EMR software package meets the requirements set up by the ONC such as the need to meet Meaningful Use standards. Practices that don't meet these standards may not only lose income, but incur penalties as well.
Medical Practice Infrastructure
Medical practices must decide whether to keep all records in-office on a local server, or purchase an additional plan to store medical records off-site with a third-party provider. Maintaining on-site servers doesn't typically result in substantial savings since the practice needs to hire competent IT administrators to manage the network. Alternatively, off-site records don't necessarily provide the same level of data control.
OB/GYN Specific Software Features
OB/GYN practices have specific ICD and CPT codes. Software should be designed to facilitate simple selection and processing of these codes. Additionally, fetal monitoring, due date estimations, and a database of genetic abnormalities should be included in the package. Consider additional needs for the practice and look for EMR software that meets the practices requirements.
Customization
EMR software packages typically come with templates specific to the type of practice. If the practice needs customized templates, this should be considered when purchasing a package from a medical software company.
Key Takeaways:
Look for an EMR software package that fits the specific needs of the medical practice.
Ensure that the software meets ONC certification requirements.
Evaluate the size and resources of the medical practice to determine the appropriate solution.
About Stephen O'Connor
As a Director of Digital Marketing at Advanced Data Systems Corporation, Stephen spends his day's planning, writing, & designing resources for the modern healthcare professional. He has a strong affinity for snow crab legs, the ocean, and Rutgers Football.