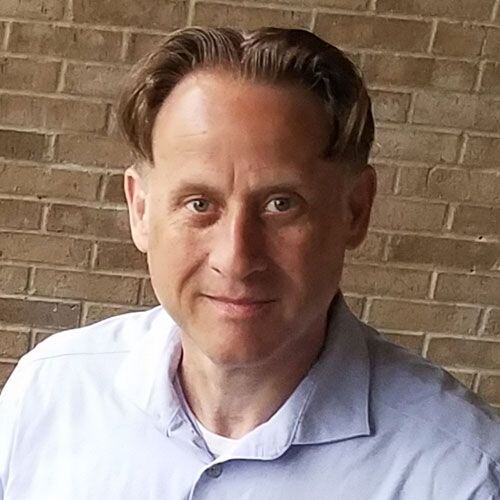 Does My Practice Need RIS Software?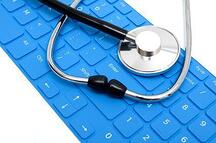 If you run a radiological practice, you may be wondering "Does my practice need RIS software?" The short answer is yes. By utilizing RIS Software, your practice can:
Improved Efficiency
Radiological information system (RIS) software vastly improves the efficiency of your practice from patient scheduling through to diagnostic reports. Implementing RIS creates a paperless workflow which reduces administration tasks such as copying, printing and duplication of clerical input while improving access to crucial patient information.
Electronic patient records complete with imaging and diagnostic reports facilitate referral services, insurance claims and communication across all departments within your practice. Such streamlining maximizes actual monetization while minimizing report turnaround times and administrative duties.
Maximize Return on Equipment Investment
Comprehensive scheduling functions enable maximum usage of radiological diagnostic equipment providing a higher return on investment. Detailed scheduling allows for procedural timing and staff requirements leaving less room for human error in filling time slots. Multiple offices can access the same schedule through browser-based Web interface ruling out double-bookings and reducing wait times.
Electronic Distribution
Electronic distribution saves courier costs to get reports to the appropriate individuals in the care stream. Delivery can be customized so each department in the process sees only what they require to carry out their duties, reducing screen clutter and time spent searching for the relevant documentation.
With electronic distribution, notes and documents may be added and modified as necessary to create more comprehensive patient files for diagnostics, insurance requirements, billing and referral services.
Increased Productivity
RIS software improves your control over the patient's movement through the radiological services provided at your practice, while drastically cutting down on labor hours to perform the administrative details involved in the process. Wait times are drastically reduced while production is increased which translates to higher monetization of your practice's services offered.
Key Takeaways:
Due to highly efficient streamlining of the administrative process, more time is spent on patient care and monetization.
Patient records are comprehensive and electronic distribution saves time and money due to ease of access.
Scheduling is more efficient with less chance of long wait times due to human error or over-booking of appointments.
Increased overall efficacy of your radiological practice.
About Stephen O'Connor
As a Director of Digital Marketing at Advanced Data Systems Corporation, Stephen spends his day's planning, writing, & designing resources for the modern healthcare professional. He has a strong affinity for snow crab legs, the ocean, and Rutgers Football.