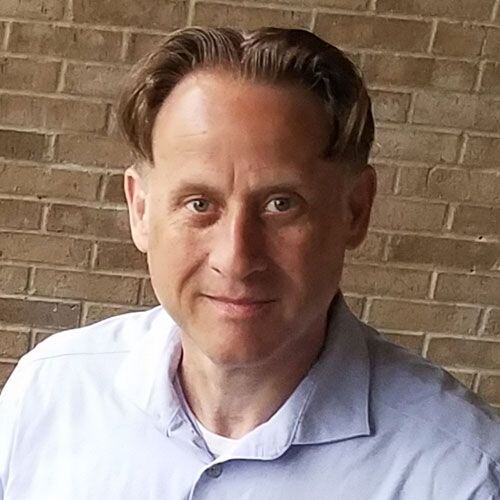 How Pain Management Software Helps Your Practice and Your Clients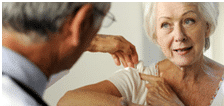 Numerous medical practices rely on specialized software to effectively manage their clinical records and billing information. Unlike most other practices, the needs of pain management clinics are unique and therefore require a unique approach to practice management and electronic record-keeping. Any software used by a pain management clinic has to be tailored to meet the charting, billing and management requirements that are unique to each pain management practice.
How Pain Management Software Helps Your Practice
Pain management software makes it easier for practices to effectively manage and grow while delivering the best treatment possible for patients. Effective pain management software allows physicians to accurately manage and monitor medications with excellent ease. With a variety of customizing options and processes that allow for quick responses for chronic and acute treatment, pain management software offers the flexibility necessary for quick and effective treatment. In the end, your practice will experience gains in overall efficiency and greater capacity to grow larger and stronger.
Effective Tools for Assessment and Treatment
Pain management software offers a suite of effective tools for managing every aspect of your practice, from strong medication management to effective patient charting and flexible templates for pain assessment, drug abuse screening, pain treatment and clinical follow-up. Combined with advanced record-keeping and clinical note management, this software is sure to improve the current state of your pain management practice.
Successful Billing Management Each and Every Time
When it comes to healthcare reimbursement, change is often an unwelcome constant. Pain management medical practices must keep up with the latest changes in reimbursement policy in order to stay profitable. According to healthcare administration management resource MGMA, approximately 30 percent of all medical claims are rejected, with only half of those rejections ever reworked. Effective pain management software from a reputable medical software company can help drastically reduce these rejections by offering up-to-date solutions for medical claims submissions. Workflow optimization and improved data management means faster billing and more accurate claims, pushing the end-to-end billing cycle further along with fewer errors.
Key Takeaways:
Pain management practices have unique charting, billing and management challenges that must be met by any software solution.
Pain management software delivers fast and accurate management of patient assessment and treatment information.
An advanced assortment of specialized tools makes record-keeping, pain treatment and clinical follow-up easier for physicians to manage.
Pain management software offers a comprehensive solution for healthcare reimbursement and workflow optimization.
About Stephen O'Connor
As a Director of Digital Marketing at Advanced Data Systems Corporation, Stephen spends his day's planning, writing, & designing resources for the modern healthcare professional. He has a strong affinity for snow crab legs, the ocean, and Rutgers Football.