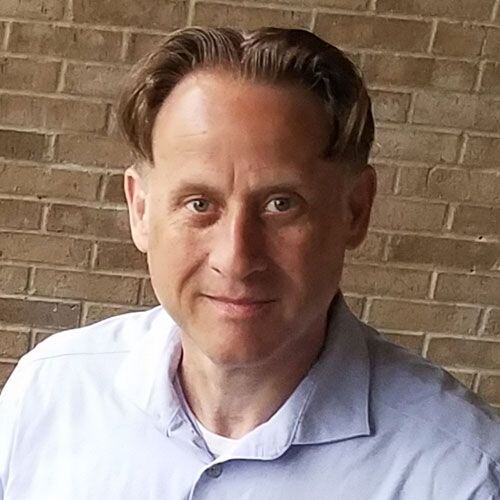 Why Your Practice Needs Behavioral Health EHR Software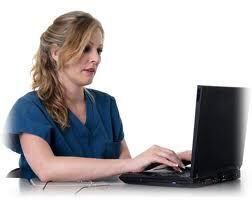 As a dedicated health professional, you want your focus to be on delivering the best care for your patients. Unfortunately, many behavioral health physicians find themselves split between taking care of patients and keeping track of billing, charts and other critical records. Relying on manual record-keeping can easily result in a tangle of lost or misplaced records, incidences that can cost you time and cause headaches. Having an efficient form of electronic health record-keeping can help solve many of these problems and make your practice more efficient.
Enter Behavioral Health EHR Software
EHR software from a reputable medical software company can help cut the knot, allowing your practice to run as smoothly and efficiently as possible. With this software, behavioral health physicians can save both time and effort when it comes to keeping track of electronic health records. This makes it possible for physicians to accurately diagnose, treat and bill their patients without resorting to painstaking and sometimes-inaccurate record-keeping. Most behavioral health EHR software is cloud based, hosted by trusted medical software companies that are in compliance with HIPAA and other federal regulations that govern electronic health records.
How EHR Can Help Your Practice
Behavioral health EHR software helps you successfully maintain all of your electronic health records in an efficient and sensible manner. This software can help your practice keep track of detailed session notes, maintain access to an expanded medical history over longer periods of time and maximize both productivity and cash flow. Most EHR software geared towards behavioral practices offer a vast selection of behavioral health forms to use. Physicians can also prescribe medications and schedule appointments online. Cloud-based EHR software also offloads the need for extensive IT support, something that many practices are unable to support on their own.
Key Takeaways:
Behavioral health EHR software helps psychologists, psychiatrists and other behavioral health physicians smoothly and efficiently manage their practices.
EHR software efficiently keeps track of electronic health records, patient billing, prescriptions and scheduling.
EHR software eliminates inaccurate record-keeping that can cause problems within the practice.
Cloud-based EHR software eliminates the need for in-house IT infrastructure while conforming to HIPAA and other regulations.
About Stephen O'Connor
As a Director of Digital Marketing at Advanced Data Systems Corporation, Stephen spends his day's planning, writing, & designing resources for the modern healthcare professional. He has a strong affinity for snow crab legs, the ocean, and Rutgers Football.