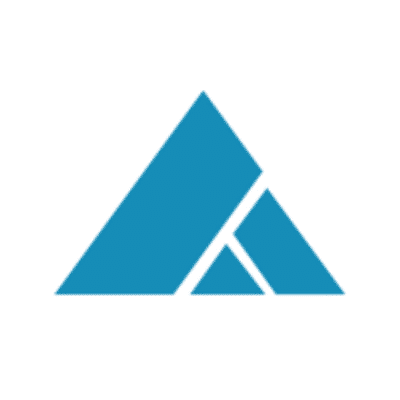 Whitepaper Excerpt: The Beginner's Guide to EHR Meaningful Use
Electronic Health Records | Industry News | Value-Based Care
Here is a sneak peek into our whitepaper, "The Beginner's Guide to EHR Meaningful Use."
3 –PROMOTING PUBLIC & POPULATION HEALTH
EHR systems must be used in promoting public and population health. Since EHR systems allow many disparate kinds of data to be collated and matched, different aspects of healthcare across populations can be monitored and connections between different metrics may come to light.
4–IMPROVE CARE COORDINATION
EHRs should be used to improve care coordination (for example, between a
new doctor and a previous doctor, or between a doctor and a specialist).
5 – PRIVACY AND SECURITY
EHRs promote privacy and security, ensuring that unauthorized individuals
never gain access to sensitive patient records and that data is not lost,
deleted or altered improperly.
If you liked the excerpt, make sure to download the full whitepaper, "The Beginner's Guide to EHR Meaningful Use" by clicking the image below.
About Advanced Data Systems Corporation
Since 1977, Advanced Data Systems Corporation (ADS) has been a leading provider of mobile Electronic Health Records and Practice Management automation for multiple specialties. We have specific systems for Behavioral Health and Laboratories as well as MedicsRIS for radiology. Our MedicsRCM is ideal if revenue cycle management is preferred.

Tens of thousands of providers and system operators rely on solutions from ADS to help them derive maximized revenue with extraordinary efficiency while optimizing the patient's experience enabling them to stay connected using their iPads, iPhones and Android devices.