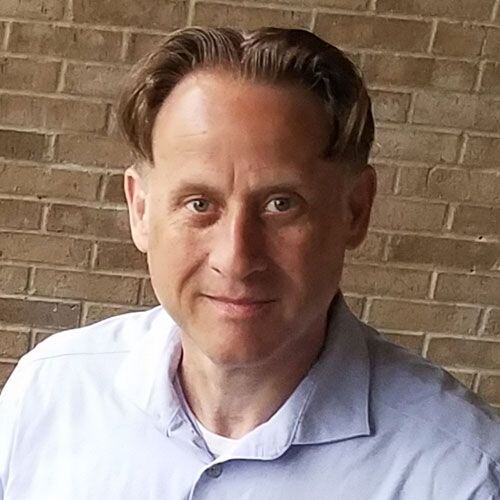 Ob/Gyn EHR Software: Why You Need It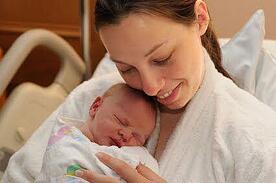 According to a study published in the New England Journal of Medicine in 2011, obstetrics and gynecology practices are one of the ten medical specialties at risk for malpractice suits. The primary way that these practices can defend themselves in these suits is having detailed and well-organized documentation of all the services provided to their patients. Given the complexity of ob/gyn services, documentation in paper charts is likely to be lost or misfiled, which can be problematic in the event of a malpractice suit. With electronic medical records (EHR), all critical patient information is entered into a patient's chart electronically, which minimalizes the risk of missing patient data in the event of a legal chart review.
The Other Benefits of Ob/Gyn EHR Software
Some of the other advantages of ob/gyn software include the following:
Captures Critical Patient Health Information
Since the practice of obstetrics essentially involves treating at least two patients, ob/gyn specialty EHR streamlines the management of the mother's medical information, as well as establishing a pre-natal medical record.
Patients Can Enter Medical History Remotely
Since a detailed medical history is essential when providing care for an expecting mother, the patient might not have all the vital information when completing paperwork at the office. EHR for ob/gyn allow the patient to complete the intake paperwork, at her leisure, prior to the appointment. This increases the likelihood that the medical history will be complete.
EHR for ob/gyn practices has fields that are relevant to the specialty area
One of the reasons that many specialties has sat on the sidelines when it comes to adopting EHR is that the general EHR has many fields that are not relevant to their area of practice. Ob/gyn EHR has the form, fields, and diagnostic codes that pertain to the practice of this area of medicine.
Additionally, ob/gyn EHR software greatly streamlines the workflow in these practices with integrated patient management, e-prescribing, and billing features.
Key Takeaways
EHR software for ob/gyn practices is an essential part of a comprehensive risk management plan to decrease the likelihood of malpractice litigation.
Ob/gyn specialty EHR facilitates the capture and organization of the complex medical information needed to treat both the mother and unborn child.
The integrated patient management, billing, and coding features reduce overhead and streamline the administration of ob/gyn practices.
Reference: 
http://www.ncbi.nlm.nih.gov/pmc/articles/PMC3204310/
About Stephen O'Connor
As a Director of Digital Marketing at Advanced Data Systems Corporation, Stephen spends his day's planning, writing, & designing resources for the modern healthcare professional. He has a strong affinity for snow crab legs, the ocean, and Rutgers Football.