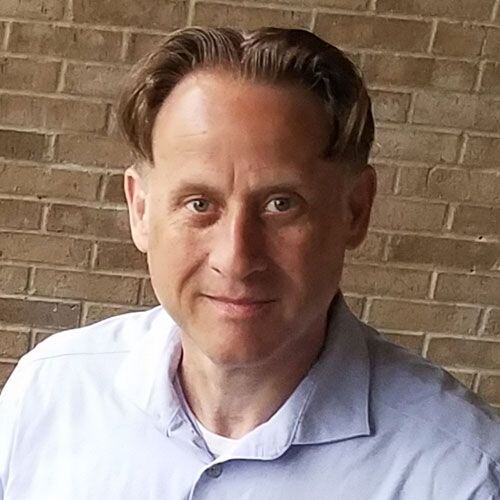 Three Things You Did Not Know About Online Medical Billing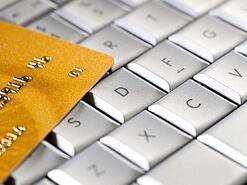 One of the greatest time sinks and cost centers in the management of any medical practice is the billing of patients and third-party payers for services. Each of the different health insurance providers has slightly varied billing practices, which increases the complexity of filing claims. These variations, along with the intricacies of ICD-10 coding, make the billing process highly prone to errors when claim processing is done manually. These errors can disrupt the cash flow of the practice due to denied or delayed claims. Additionally, billing errors are also one of the triggers for payment recoupment during Medicaid and Medicare audits.
Three Benefits of Online Medical Billing
Online medical billing can greatly reduce the administrative costs associated with filing claims and improve the cash flow of any medical practice in the following ways:
Automation of the Billing Process
By using online medical billing software, the process of filing claims and resubmitting can be automated. This can reduce the time it takes for healthcare providers to be reimbursed for services.
Automation of Financial Reports
Online medical billing software also generates financial reports that can help manage the revenue cycle, identify slow or non-paying accounts, and help administrators devise strategies to increase productivity.
Low Cost of Ownership
By using medical billing software as a service (SaaS), medical practices are spared the expense of purchasing and maintaining the computer hardware. Updates to the software are handled automatically. Additionally, since medical billing SaaS is subscription-based, it is easily scalable to meet the needs of your medical office.
Another advantage of online medical billing when it is integrated with electronic health records is that it is possible to centralize the billing operations from multiple practice locations.
Key Takeaways
Medical billing is one of the largest administrative costs of medical practices. Online medical billing can reduce this cost and improve cash flow.
Automation of the billing process and the generation of financial reports can improve the cash flow of the practice and identify areas that need improvement.
Medical billing SaaS provides a low cost of entry and ownership, so it does not take very long to have a positive return on the investment in this technology.
About Stephen O'Connor
As a Director of Digital Marketing at Advanced Data Systems Corporation, Stephen spends his day's planning, writing, & designing resources for the modern healthcare professional. He has a strong affinity for snow crab legs, the ocean, and Rutgers Football.