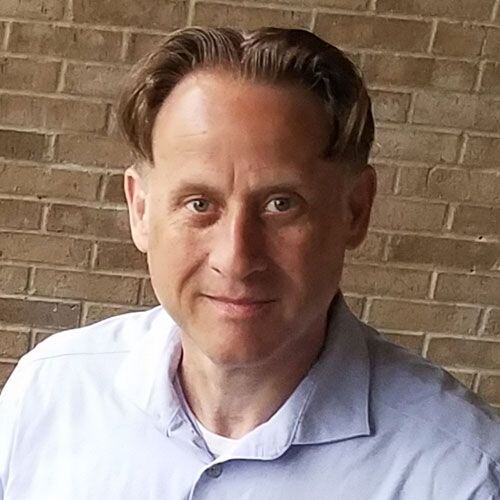 Top Questions to Ask When Looking for Medical Billing Software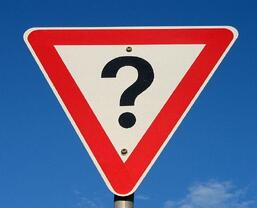 One of the most time consuming and tedious aspects of any medical practice is submitting claims to third party payers and then sending bills to patients for any remaining balance. Given the detail need to claims correctly, it is almost impossible for even a solo provider to complete the forms manually. Medical billing software ensures claims have the information required for seamlessly submitting and tracking claims so the provider receives reimbursement for services in a timely manner. Given the variety of medical billing software on the market, it is important to find the medical billing tools right for your practice or revenue cycle management (RCM) firm.
How to Find the Best Medical Billing Software
Since the type of medical billing software needed by providers who do their own billing and RCM companies differ, it is important to ask the following questions to make sure you invest in the medical billing software that is best suited for your needs.
Does the software handle multiple tax identification numbers?
While this might not be a feature for solo practitioners, it is essential for group practices and RCM firms.
Does the software provide an audit trail?
This feature helps with both year-end tax preparation, as well as with audits by government payers and during accreditation surveys.
Does the medical billing software automatically verify insurance and reconcile accounts?
Automated insurance verification and account reconciliation streamlines the billing process and improves the cash flow of the practice.
Does the system provide comprehensive financial reports?
The best medical software creates accounts receivable reports, performs practice analyses, tracks productivity, and monitors claim reimbursement to facilitate practice management.

Is the medical billing software CCHIT certified to meet the requirements for Stage I Meaningful Use?
By using CCHIT certified software, a provider fulfills one of the perquisites to be eligible for incentive payments from the Centers for Medicare and Medicaid Services.
The vendor from whom you purchase the medical billing software should also offer training and ongoing support to ensure you get the most from your medical billing software.
Key Takeaways
Medical billing software is essential for submitting error free claims so providers receive reimbursements in a timely manner.
Asking questions about the medical billing software ensures you get the package that best fits the needs of your practice.
The medical billing software vendor should offer training and ongoing technical support.
About Stephen O'Connor
As a Director of Digital Marketing at Advanced Data Systems Corporation, Stephen spends his day's planning, writing, & designing resources for the modern healthcare professional. He has a strong affinity for snow crab legs, the ocean, and Rutgers Football.