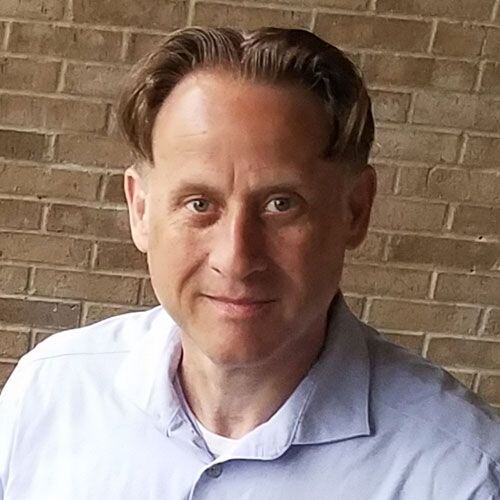 How Behavioral Health EHR Improves Practices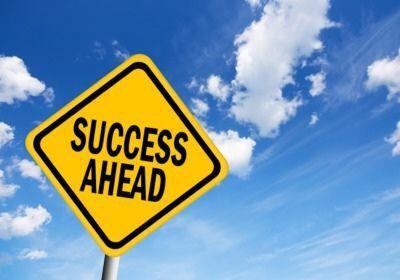 While many of the larger urban area behavioral health centers have adopted electronic health records (EHR), smaller clinics and solo providers have lagged in their rate of adoption of behavioral health EHR. Now that the October 2014 deadline is getting closer for Medicare and Medicaid providers to start using EHR or face a 15 percent reduction in reimbursements, professionals have started taking a second look at behavioral health EHR. Additionally, with security improvements in cloud-based EHR, the cost of entry and ownership of EHR software has decreased significantly.
The Benefits of EHR for Behavioral Health Practices
With the release of DSM-V this month and third party payers now requiring the more complex ICD-10, behavioral health professionals face significant clinical and administrative changes. Behavioral health EHR software eases the transition in the following ways:
Detailed Documentation
While insurance companies and accrediting organizations have traditionally required more information in documentation to clinically justify services, this issue is compounded with the new ICD-10 coding. Since the software requires certain fields to be completed before moving to the next screen, the use of behavioral health EHR ensures the information needed for accurate coding and claims is in the chart.
Improved Patient Compliance
Since behavioral health EHR can be used to track follow-up appointments and patient responses to treatment, the likelihood that a patient will "fall through the cracks" is decreased. This improves patient outcomes, which is an important metric for accrediting organizations and third party payers.
Increased Productivity
One of the benefits of behavioral health EHR is that time to complete documentation is less than what is required with pen and paper. The provides behavioral health professionals more time to see patients.
With scalable, subscription-based, behavioral health EHR software in the cloud, there has been a significant decrease in the cost of entry for providers. This means that the advantages of behavioral health EHR are more accessible to behavioral health professionals.
Key Takeaways
With looming reimbursement cuts for behavioral health providers that do not adopt behavioral health EHR, and the reduced cost of entry afforded by cloud-based EHR, smaller clinics and solo provider are considering EHR.
Behavioral health EHR can help ease the transition to DSM-V and ICD-10 coding.
Detailed documentation, improved patient compliance, and improved productivity are the ways that behavioral health EHR can improve your practice.
About Stephen O'Connor
As a Director of Digital Marketing at Advanced Data Systems Corporation, Stephen spends his day's planning, writing, & designing resources for the modern healthcare professional. He has a strong affinity for snow crab legs, the ocean, and Rutgers Football.