Subscribe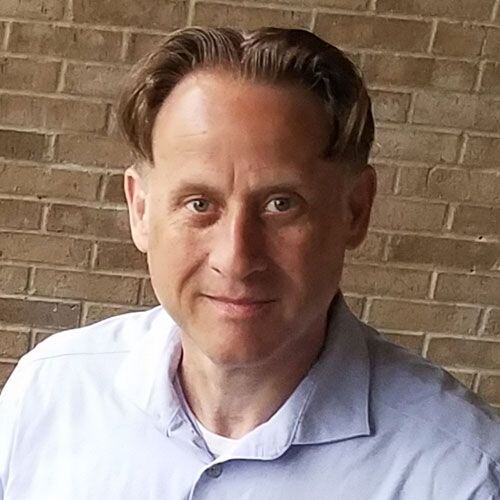 Medical Billing Software and ICD-10 Compliance
Medical Billing / RCM | Practice Management | Healthcare Advice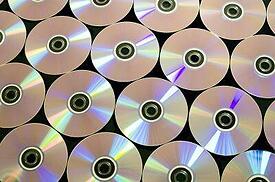 While the Centers for Medicare and Medicaid Services (CMS) gave HIPAA-covered entities a reprieve by extending the date for ICD-10 implementation from October 1, 2014 to October 1, 2015, healthcare organizations that use medical billing software need to start the process of becoming ICD-10 complaint if they have not already done so. This transition requires upgrading or replacing current medical billing software in order to accommodate the new ICD-10 codes and training the staff how use the new software, in addition to how to do ICD-10 coding. Moreover, CMS recommends 12 months of internal testing of the ICD-10 compliant systems and 11 months of external testing with business partners. Furthermore, healthcare providers need to make contingency plans in the event there are problems with third party payers during the switch to ICD-10 codes.
Coordinate with Medical Billing Software Vendor to Ensure ICD-10 Compliance
Since the transition to ICD-10 coding represents a complete overhaul of the coding system used by providers to bill and receive reimbursement for their services, it is important to check with the medical billing software vendor to see if it is possible to upgrade the existing system. When exploring this option, be sure to inquire about the cost of the upgrade since many times the cost of the upgrade is more expensive than switching to a cloud-based system that will upgrade automatically.
Once the decision is made either to upgrade the existing software or purchase a new medical billing solution, the next step toward ICD-10 compliance is to determine what business and system changes need to be made. Once the modifications are made, the next step is to conduct internal testing. The software vendor can offer guidance and support during this phase.
The final step is to coordinate external testing with third party payers and clearinghouse to ensure data flows freely and without errors. The medical billing software vendor can offer advice about how to resolve any bugs or glitches. This will ensure your journey to ICD-10 is smooth and successful.
Key Takeaways
Healthcare providers and other HIPAA entities must start using ICD-10 codes by October 1, 2015.
Extensive internal and external testing of the ICD-10 compliant medical billing software is necessary to prevent any delays in claims after October 1, 2015.
Your medical billing software vendor can provide invaluable advice during the implementation of ICD-10 compliant medical billing software.
References
 http://ehrintelligence.com/wp-content/uploads/ICD_10_5_Steps_to_add_to_your_plan.pdf
 http://www.cms.gov/Medicare/Coding/ICD10/downloads/ICD10Payers508.pdf
About Stephen O'Connor
As a Director of Digital Marketing at Advanced Data Systems Corporation, Stephen spends his day's planning, writing, & designing resources for the modern healthcare professional. He has a strong affinity for snow crab legs, the ocean, and Rutgers Football.