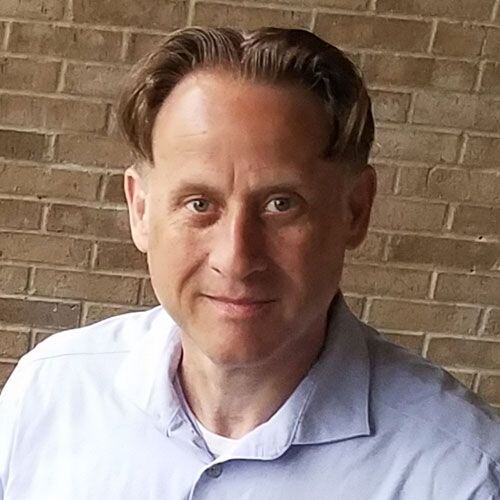 Five Best Practices for EHR Implementation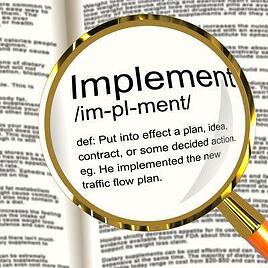 Adopting an electronic health record (EHR) system in your practice can be daunting. But with strategic staff training, you can avoid the pitfalls many medical practices encounter.
Software Advice provides five training tips to get your practice up to speed on a new EHR effectively.
1. Determine Office Computer Skills and Provide Training.
If your practice is currently paper-based, you'll need to identify your staff's current level of computer proficiency. You can use online assessment resources to gauge current skill levels.
If you discover some of your staff need training, you'll need to get them up to speed. If budget allows, you could pay for classes at a local community college, or you could take advantage of one of several free online resources.
2. Designate Tech-Savvy "Super Users."
Pick one or two employees who can learn the EHR system backwards and forwards. They will be go-to contacts for others in your office who have questions. "Super users" should:
Have high computer literacy;
Be able to learn quickly;
Be willing to help teach others; and,
Have been with your practice for at least one year.
You should select individuals who don't already have too much going on at work. Offering an incentive (such as a small bonus, or extra vacation) can help motivate skilled employees to step forward.
3. Only Train on Features Employees will Use.
Don't make the mistake of thinking every person in your practice needs to know every feature of the EHR. This is both impractical and inefficient.
Only the "super users" should know every aspect of the EHR. Save your time and your employees' by tailoring training so that each person or group is only trained on the features they'll need to use on a daily basis.
4. Gather Feedback After Implementation.
Training doesn't end with implementation. Once you're EHR is live, you'll inevitably encounter a few snags.
Conduct feedback sessions that include a variety of users, to ensure each user type or group is represented.
As problems are identified, arrange them in order of importance so that you can address the most urgent issues first.
5. Take Advantage of Your EHR Vendor's Online Resources.
If you or your staff have questions that a "super user" can't answer, turn to educational materials provided by your vendor. Educational materials are usually available online, accessible with a username and password your EHR vendor provides. The most common resources are manuals with step-by-step instructions for various EHR actions.
Many vendors' websites are also tied to community forums, where you can interact with other EHR users to ask questions or discuss training and usage.
Implementing a new EHR system can bring a host of challenges. But using these five tips can help you avoid the common setbacks most practices experience.
Employ a targeted implementation and follow-up approach to ensure you get staff up to speed in less time, allowing you to focus on what matters most: providing quality patient care.

Amanda Guerrero originally contributed this piece to Software Advice, a demand generation firm that helps medical practices find the right software for their business. Amanda is a writer and blogger specializing in EHR, patient portal technology and Meaningful Use. View the original post here: Five Best Practices for Training Staff on Using a New EHR
About Stephen O'Connor
As a Director of Digital Marketing at Advanced Data Systems Corporation, Stephen spends his day's planning, writing, & designing resources for the modern healthcare professional. He has a strong affinity for snow crab legs, the ocean, and Rutgers Football.