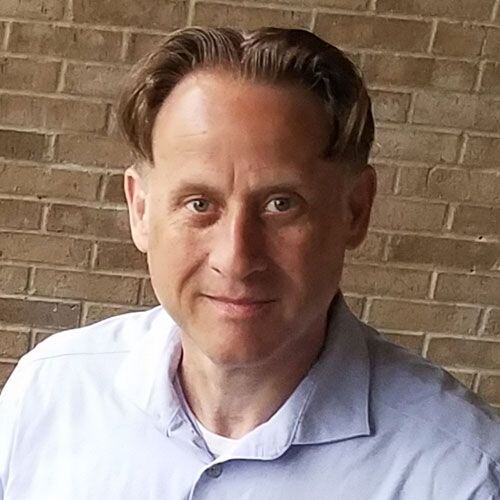 Three Things You Did Not Know About Radiology Information Systems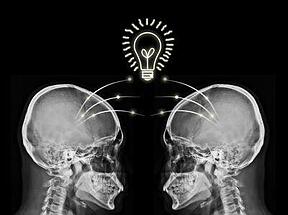 The new generation of Radiology Information Systems (RIS) offer radiology an array of features that allows imaging centers the cost saving benefit of going paperless. With customizable software designed to fit the workflow of the practice, the transition to a digital office can be seamless. The intuitive RIS user interface offered by the software means that clinicians and administrative staff require minimally training to take complete advantage of all the benefits provided by the latest generation of RIS software.
Three Key Features that Completely Digitize Your Practice
The key features of RIS software that eliminates paperwork and increase the productivity of radiology practices includes the following:
H7 Compliance: RIS software is H7 compliant, which facilitate the electronic transfer of images and reports to referring physicians, third party payers, and accreditation organizations. Additionally, H7 compliant RIS software seamlessly integrates with legacy PACS software.
Integrated Scheduling and Automated Billing: The scheduling features offered by RIS software means imaging rooms stay utilized and staff stays occupied. With integrated insurance verification, there are no surprises with denied claims because the service is not covered by the patient's insurance. Automated claims submission and account tracking improves the cash flow of the practice.
Web Portal for Referring Physicians: With an integrated physician's portal, images and reports are readily accessible by the referring physician, which strengthen the referral base of the imaging practice. The greatly reduces the patient's wait for imaging results, which improves both patient outcomes and satisfaction with services.
The electronic sharing of patient information across the continuum of care is key part of fulfilling the Centers for Medicare and Medicaid Services (CMS) requirements for Stage II Meaningful Use. Even if you are not participating in the CMS incentive program, your practice will benefit from the new features offered by the latest generation of RIS software.
Key Takeaways
The new generation of RIS software offers features that allow radiology practices to save money by going completely paperless.
H7 compliant software facilitate the sharing of information with all the parties involved in the patient's care.
The features of provided by the latest RIS software increase the efficiency and productivity of radiology practices.
About Stephen O'Connor
As a Director of Digital Marketing at Advanced Data Systems Corporation, Stephen spends his day's planning, writing, & designing resources for the modern healthcare professional. He has a strong affinity for snow crab legs, the ocean, and Rutgers Football.