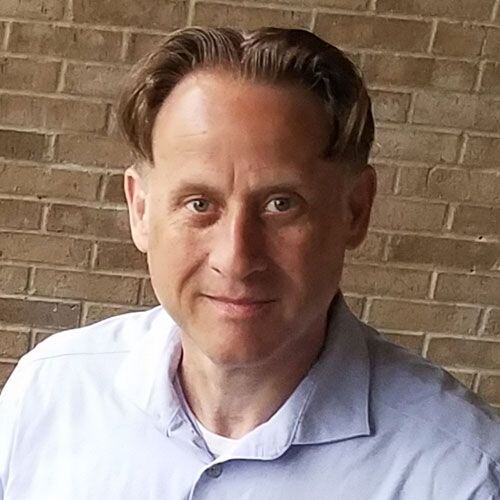 How Electronic Health Records Have Changed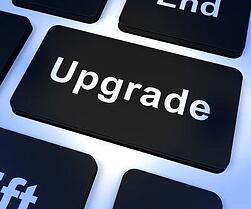 Many physicians that explored implementing electronic health records (EHR) a few years ago when the Centers for Medicare and Medicaid Services (CMS) announced their incentive program for those that adopted healthcare information technology opted not to participate in the program. Some of the reason doctors cited for not adopted EHR included the high cost of entry and ownership, time-consuming user interfaces with required fields not relevant to their practices, and concerns about security. When EHR software developers heard these concerns, they started including physicians in the development process of new EHR software releases. Additionally, the new certification requirements for EHR software that go into effect in 2014 also address security concerns.
The Improvements in the Latest Generation of EHR Software
Healthcare professionals that have not considered using EHR software in their practices in a few years are likely to be surprised at the ways in which EHR software has evolved. Here are some of the ways that EHR software has changed.
Cloud-Based EHR is now available
With the advent of cloud-based EHR Software as a Service (SaaS), the cost of entry and cost of ownership for EHR has significantly decreased. Since EHR SaaS does not require any hardware other than a computer and internet connection, the upfront cost of adopting EHR is minimal and the monthly subscription fee is highly affordable for even small medical practices. Additionally, cloud-based EHR offers enhanced security.
Specialty EHR fits the needs of specialists
Early EHR software was an one-size-fits all proposition and many specialists found they wasted time completing unnecessary fields, while having to add lengthy notes so the patient's record reflected the treatment provided by the doctor. While it was possible to customize the early software to fit the needs of the practice, the process tended to be costly and time consuming. Specialty EHR offers customized EHR for cardiologists, podiatrists, and other medical specialties, which eliminated the cost and expense of customization.
Since Medicare providers that do not adopt EHR software face reimbursement reductions, starting in 2015, it is well worth exploring the improvement in the latest generation of EHR software.
Key Takeaways
The latest generation of EHR addresses many of the concerns expressed by physicians about the early releases of EHR software.
EHR SaaS reduces the cost of entry and ownership for small practices that adopt EHR.
Medicare providers that do not adopt EHR software face reimbursement reductions starting in 2015.
About Stephen O'Connor
As a Director of Digital Marketing at Advanced Data Systems Corporation, Stephen spends his day's planning, writing, & designing resources for the modern healthcare professional. He has a strong affinity for snow crab legs, the ocean, and Rutgers Football.