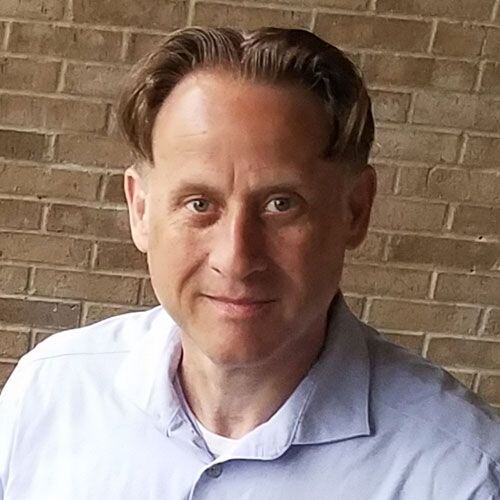 Why Choosing the Right EHR Software is Vital to Your Practice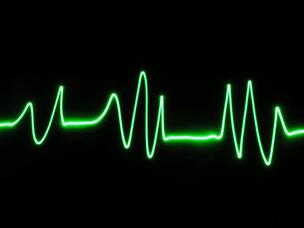 As the manager of a thriving medical practice, you always need to keep a watchful eye on a multitude of factors, including adhering to the highest standards of healthcare while increasing patient satisfaction and maintaining employee efficiency.
One crucial element to any successful practice is having the right Electronic Health Records (EHR) software in place.
Always Up to Date
Choosing the right EHR software is vital to your practice because you need to know that it is fully supported by the developer and will always be up to date.
Software companies with limited resources may not have the staff or time to stay on top of the ever-shifting conditions of the healthcare industry, including changes to regulations issued by the government.
However, when you go with a company like Advanced Data Systems, you can rest assured that your software will always be up to date. ADS, a premier provider of state-of-the-art physician software, has been developing applications for the medical community since 1977.
Our team of experts is always keeping tabs on the healthcare industry and implements all required changes in a timely fashion.
This way, you can be assured that your practice will be ready for such major changes as the upcoming switch to the International Classification of Diseases codes. ICD-10 is due to be implemented in the U.S. by October 1, 2014. With ADS EHR software, you can remain confident that your practice will be ready and in full compliance.
User Friendly Software Saves Staff Time
When it comes to the interface for EHR software, it must be user-friendly and intuitive so that your employees can work quickly and efficiently. If the interface is clunky or difficult to understand, your employees are liable to make more mistakes and take more time to enter the correct patient data.
More efficient software means fewer mouse clicks and keystrokes, saving wear and tear on your employees and helping you process more patients in less time.
What's more, ADS provides the finest support, service and training to ensure that your staff is fully versed in using the EHR software.
Analysis and Testing
It's important to use EHR software that is constantly undergoing analysis and testing bye the developer. Medical software needs to be rigorously tested to make sure that it meets industry and governmental requirements.
With proper testing, the software engineers can easily verify system integrity, updating the application as needed.
Choosing the right EHR software is important for the successful functioning of your medical practice. The greater efficiency it allows means that you can look forward to increasing your bottom line while maintaining the highest standards of care for your patients.
Key Takeaways:
Your medical practice needs the most efficient EHR software.
ADS constantly monitors the healthcare industry and updates software to meet changing requirements.
Your EHR software will always be compliant with International Classification of Diseases codes.
About Stephen O'Connor
As a Director of Digital Marketing at Advanced Data Systems Corporation, Stephen spends his day's planning, writing, & designing resources for the modern healthcare professional. He has a strong affinity for snow crab legs, the ocean, and Rutgers Football.