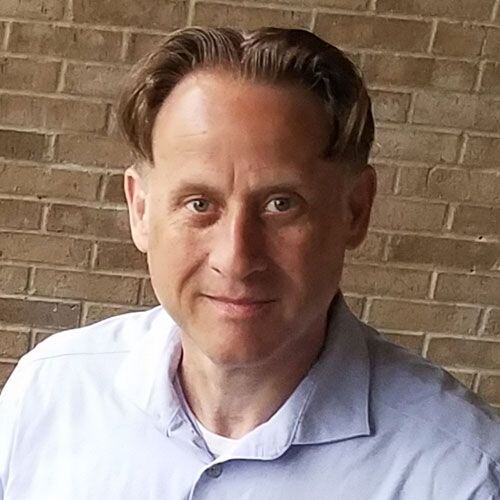 How an Experienced EHR Software Vendor Can Help You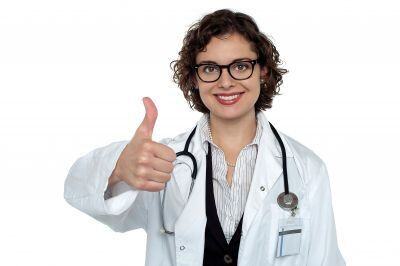 As manager or owner of a thriving medical practice who is looking for ways to boost staff efficiency and process more patients more quickly, you likely are preparing to begin using electronic health records (EHR) software in your organization. With so many competing EHR software vendors, you will want to know what to look for before making your purchase.
When it comes to software vendors, it pays to go with the most experienced firm you can find. An experienced EHR software vendor can help your practice run more smoothly.
Monitoring the Industry
An experienced EHR software vendor will continuously monitor the healthcare industry, keeping tabs on changes that will need to be made to the application. For example, knowledgeable vendors will be acutely aware of the upcoming ICD-10 code, which is now set to be implemented in the United States in October 2014.
For a good overview on the top EHR software that is currently available, Capterra provides a useful infographic that details the top 20 EHR Vendors, out of over 500 possible vendors (Sidenote: Advanced Data Systems is listed at #19!).
Benefits of Feedback
EHR software vendors cannot operate in a vacuum and expect to succeed for very long. Getting good feedback from users is essential to building up the EHR software vendor's experience. Vendors that listen to their customers and potential customers accumulate the comments and shared wisdom necessary to help other customers in the future.
The vendor will have a better idea about which applications work best under which circumstances, which is of vital importance when your medical organization is searching for an EHR software solution.
Training and Customer Service
Your staff may experience some initial difficulties when you switch over from a paper records practice to an EHR software practice. However, an experienced vendor will be more than happy to provide your organization with all the training, tools and customer service you need to quickly get up and running.
Once your staff sees how useful the new software is and how effortlessly they can now enter patient data, they will soon begin to realize immense productivity benefits.
What's more, qualified EHR software vendors will be able to help your organization quickly integrate their EHR software with your current computer network. This is not a procedure that you want to leave to inexperienced vendors who are only looking to make a quick profit rather than offering high-quality software and support.

Knowing that your EHR software vendor has sufficient experience will give you and your staff the peace of mind that can only come from knowing that you can rely on someone to help smooth out the rough patches when transitioning to computerized medical records.
Key Takeaways
Experienced vendors take their experience and accumulated knowledge to benefit medical practices that are weighing their electronic health records software options.
The best vendors make a point of providing excellent, comprehensive training for those customers who request it.
Experienced vendors are more qualified to help your organization integrate EHR software with the rest of your computer system to ensure a smooth transition.
About Stephen O'Connor
As a Director of Digital Marketing at Advanced Data Systems Corporation, Stephen spends his day's planning, writing, & designing resources for the modern healthcare professional. He has a strong affinity for snow crab legs, the ocean, and Rutgers Football.