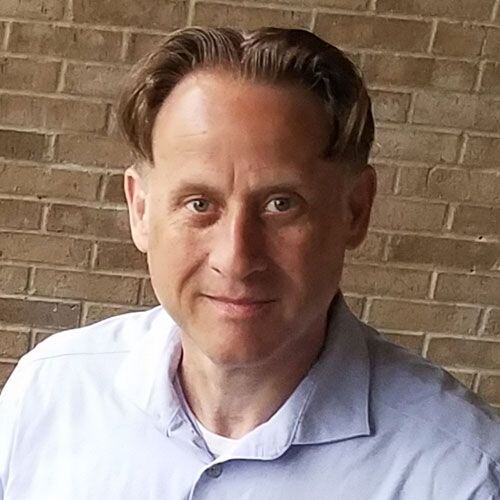 How Clients Benefit from Practice Management Software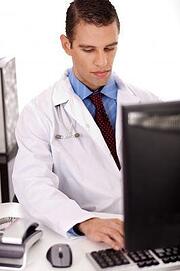 The clients who are sitting in your waiting room know that they can't expect to see their doctor at the exact time of their appointment, given the unpredictable nature of how we practice medicine today. However, they will be happier if they know that your organization is doing everything possible to move things along more speedily and efficiently. This is where practice management software can make a big difference.
If you are still sitting on the fence about using practice management software at your facility, you should know that when your staff starts to use the application, everyone will benefit—staff and patient alike because of the efficiencies you will gain. You can definitely make a business case for using practice management software, both in terms of boosting productivity and benefiting the patients for whom you provide care.
Get the Information You Need, When You Need It
Patients often need to set up a follow-up appointment to see one of your medical professionals.
For example, using practice management software with built-in appointment setting capability means that your staff can use the same application to track the patient's chart, access test results and set a date for the next visit.
Increase Patient Satisfaction
The less time your patients have to spend in the waiting room, the more satisfied they should be. Although patients are aware that their waiting time is variable simply because medical staff cannot predict exactly how much time each of them will need in the examination room, they can be seen faster if you use practice management software to streamline your operations.
Whether you are checking the patient's insurance information, performing a billing operation or entering new facts about the reason for today's visit, using a computerized practice management system will make everyone's life easier.
Comply with Regulations
Practice management software will include protocols to ensure the privacy of your patients, such as staying in compliance with the privacy rules of HIPAA.
Safeguarding your clients' private information helps protect them not only from unauthorized people seeing their medical records, it can keep criminals from stealing patient data to commit identity theft.
Key Takeaways
The faster your staff can practice patients thanks to the use of practice management software, the more satisfied you should expect them to be.
You can reduce the need to process patient information multiple times, such as when using a primarily paper-based system, when you shift to practice management software.
Using practice management software means that your staff can better comply with a number of regulations, such as HIPAA privacy restrictions and the use of ICD codes.
About Stephen O'Connor
As a Director of Digital Marketing at Advanced Data Systems Corporation, Stephen spends his day's planning, writing, & designing resources for the modern healthcare professional. He has a strong affinity for snow crab legs, the ocean, and Rutgers Football.