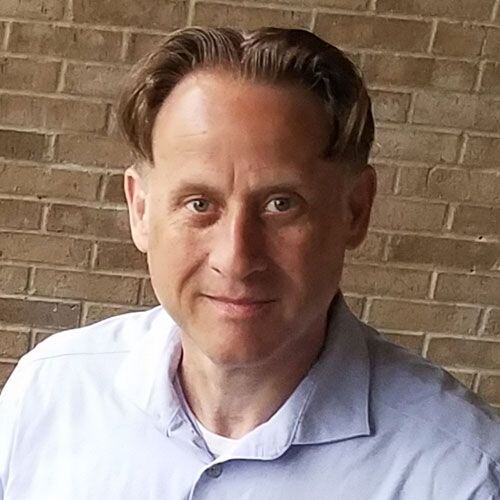 5 Ways Practice Management Software Will Help You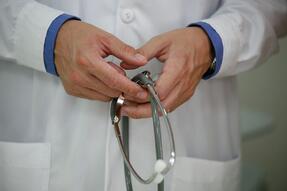 It's not always easy to make a big change in how you run your medical facility, but putting off the implementation of practice management software can put your organization at a big disadvantage.
You should assume your competitors are using a software system to manage their practice, and with that assumption comes the realization that your staff will be working less efficiently in comparison. It should be clear that avoiding the use of medical software can be detrimental to not only the smooth operations of your facility, but also your bottom line and future financial health.
If your staff is still relying on an archaic paper-based system to manage your medical practice, here are five ways practice management software will help you.
1. Fewer Keystrokes and Mouse Clicks
Practice management software helps your employees enter client data more efficiently. By using fewer keystrokes and mouse clicks, the staff can process more patients faster, which should cut down on waiting room times.
A well-designed user interface will also help your employees make fewer data entry mistakes, which is crucial when it comes to patient health.
2. Reduce Paperwork
When you reduce the amount of paperwork in your office, you automatically also reduce the amount of storage space you need to keep each patient record. Imagine turning your old document storage room into a new break room, an office or even a new examination room!
3. ICD-10 Compliance
Another benefit of using practice management software is in helping make sure that you will be compliant with the latest ICD codes.
In order to interface properly with insurance companies and entities such as Medicare, you need to be prepared to use current ICD codes, as well ICD-10, which is due to be implemented in the U.S. in October 2014.
4. Automate Billing
Practice management software includes automatic billing capability, which means that you can improve the way you bill providers and capture revenue.
The software includes billing codes and sub-codes that help your workers process the bills smoothly and efficiently.
5. Fast Scheduling
Employees can quickly schedule appointments for patients using the practice management software.
Other members of your team will instantly see the date and day of the next appointment, making it easier for a specialist to set up a parallel appointment, for example.
Instead of using a standalone scheduling system, it's more efficient if you use a single practice management application to handle all of your patients' data needs.

If you have any questions or concerns about using practice management software, please feel free to contact us today. We are standing by to provide you with excellent customer service and to help you with any questions about training your staff to use the application.
Key Takeaways
Practice management software enables your employees to enter data using fewer keystrokes and mouse clicks, boosting efficiency and reducing errors.
Staff will have access to all pertinent client data whenever they need it.
With training, customer service and excellent technical support, your staff will soon be up and running with your new practice management software.
About Stephen O'Connor
As a Director of Digital Marketing at Advanced Data Systems Corporation, Stephen spends his day's planning, writing, & designing resources for the modern healthcare professional. He has a strong affinity for snow crab legs, the ocean, and Rutgers Football.