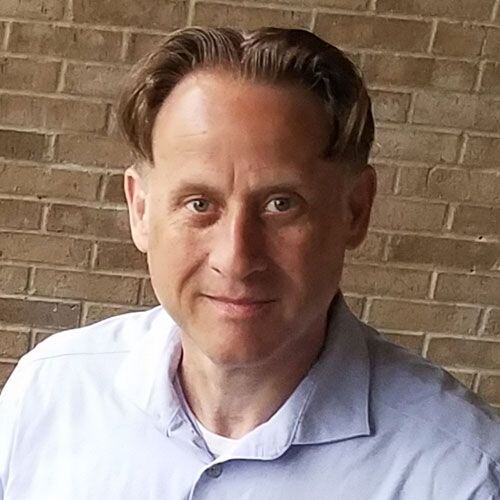 5 Things to Look for in Practice Management Software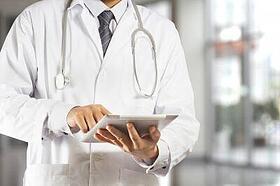 Running a flourishing medical practice can be an extremely labor-intensive process that involves a lot of moving parts. Anything that you can do as a manager to simplify your team's workflow and add efficiencies to the system will go a long way toward helping your organization thrive amongst your competitors.
This is why so many medical organizations have come to rely on practice management software. As you prepare to use practice management software, here are five things that you should look for to ensure you get the best results.
1. Insurance Verification
Instead of forcing your staff to spend a great deal of time on the phone listening to hold music just to determine the insurance status of a patient, you will want to use practice management software that comes with insurance verification capability. You'll be able to instantly see each patient's status via online information.
2. Automatic Billing
When it comes to your practice's bottom line, you can speed up revenue generation by taking advantage of the automatic billing feature in practice management software. Typically, the application will integrate billing and collections and include tools for managing the revenue cycle. Your staff will use the software to perform electronic claims submissions, with built-in EDI capability.
3. Security Features
Safeguarding patient privacy and the security of confidential data is becoming increasingly important. You hear horror stories every day of people's lives being ruined by identity theft. In order for your organization to remain compliant with the Health Insurance Portability and Accountability Act of 1996, or HIPAA, you need a robust and secure system with the latest, battle-tested security features.
4. Appointment Scheduling
Old-fashioned methods of keeping appointments are likely going to hamper the operations of your medical practice. Instead, you should look for practice management software that includes appointment scheduling capability. It's much easier to set up recurring appointments, such as when a patient needs monthly follow-up sessions with the doctor, as well as to reschedule patients when they call in to cancel at the last minute.
5. Patient Information Management
When you need to get a good overview of your patients, you will want your practice management software to include superior patient information management tools. You'll have access to the key details of your patient, including medical history, diagnosis and treatment details. You can even scan in images of older medical documents and add a photo of the patient to include in the record.
Key Takeaways
Medical organizations can streamline their work process with practice management software.
Managers will want to look for software that includes insurance verification and automated billing to improve their team's efficiency.
You can schedule future appointments much easier with practice management software, saving time for patients and staff.
About Stephen O'Connor
As a Director of Digital Marketing at Advanced Data Systems Corporation, Stephen spends his day's planning, writing, & designing resources for the modern healthcare professional. He has a strong affinity for snow crab legs, the ocean, and Rutgers Football.