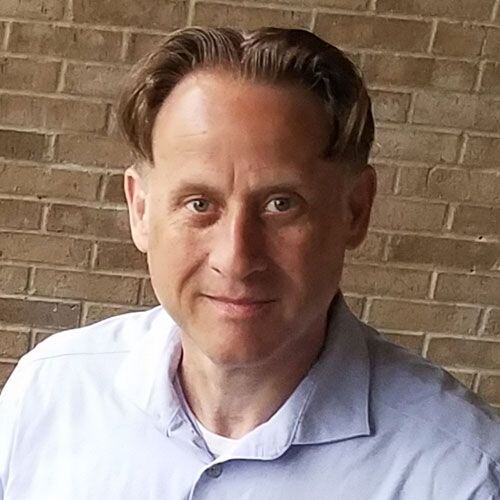 5 Interesting Facts about Medical Billing Software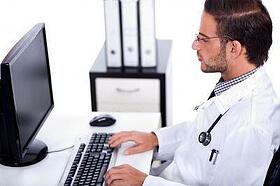 If you are about to take the leap and start using medical billing software in your organization, you should soon expect to see your staff working much more quickly and efficiently. Your patients will appreciate the time you save them when you automate many of the processes of a modern medical office. With that in mind, here are five interesting facts about medical billing software for you to consider.
1. Instantly Check Patient Insurance Status
Forcing your patients to wait in line while staffers call the insurance company to check their insurance status can amount to an enormous waste of time that is better spent doing more productive tasks, like actually practicing medicine. Modern medical billing software enables your team to see each patient's insurance information in real time on the computer screen.
What's more, you can reduce errors that may occur when the staffers have to take down information being recited to them over the phone. Instead, the crucial data will already be in the computer system.
2. Robust Security
Strong security measures are all the more important in this era of identity theft and the stigma medical conditions can cause for patients seeking employment. Today's medical billing software includes all the latest security protocols to ensure that only authorized persons can access patient data, and only when inspecting this information is deemed appropriate.
3. Management Reporting
Managing a medical practice is a time-consuming and laborious affair. Using medical billing software can help lighten your load. You can use it to generate dozens of different types of standard reports, including appointments, productivity, and revenue for the month, quarter or year and so on. With filters and sorting, you can define the reports to include only data that pertains to a single doctor, a range of dates and a variety of other categories and conditions.
4. Integrate and Manage Patient Documents
Adding a digital photograph to the patient's comprehensive medical information is a great way to help your staff refresh their memories before seeing each patient. Pictures also serve as a low-level secondary method to ensure that you are talking to the right person during an examination. Your staff can scan in a multitude of paper documents to add them to the electronic record, making them accessible throughout your organization's computer network.
5. Accessible Everywhere Via Cloud Computing
For added convenience, today's medical billing software can include optional cloud computing features. Sophisticated security protocols ensure that the patient data will remain confidential and safe while stored in distant servers in the cloud. Now you will be able to access patient data via laptop, tablet or smartphone while you are on the go.
Key Takeaways
Switching over to medical billing software will help your staff work quickly.
Medical billing software brings all pertinent data into a single location for easier access.
You can scan in documents to store with the rest of the patient's medical information.
Cloud computing lets you access your practice's important data even when you are on the go.
About Stephen O'Connor
As a Director of Digital Marketing at Advanced Data Systems Corporation, Stephen spends his day's planning, writing, & designing resources for the modern healthcare professional. He has a strong affinity for snow crab legs, the ocean, and Rutgers Football.