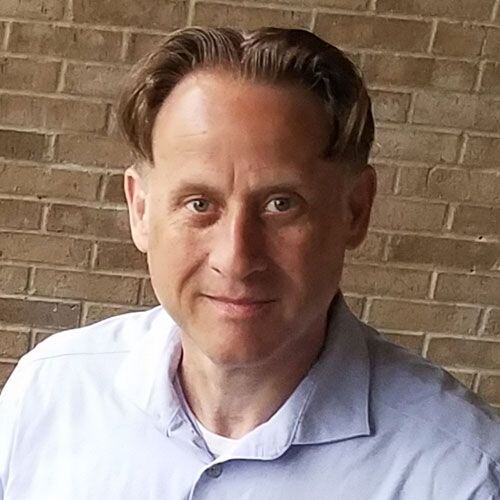 What are the Benefits of Using MedicsDocAssistant EHR Software for OB/GYN?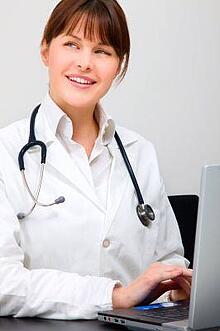 It's a given that the needs of a specialty medical practice are always going to vary quite a bit from those of a standard family medical practice. Accordingly, specialists such as OB/GYN practitioners will benefit from software that is customized for their particular needs.
In order to best manage the health of the patients you see in your OB/GYN practice, it pays to use specialized software that is equal to the tasks at hand. For many medical organizations, MedicsDocAssistant EHR Software for OB/GYN is an ideal solution because of the rich feature set, which is designed to improve clinical workflow.
OB/GYN Templates
The diagnostic and treatment options for an OB/GYN patient are going to be dramatically different when compared to other specialties, such as neurology or gastroenterology.
Using templates in the MedicsDocAssistant EHR Software for OB/GYN will help your team members enter patient data much more easily, enabling them to see more patients each day.
Exam Sections
In an OB/GYN practice, it's useful to have EHR software that includes sections for abdomen, breast and pelvic exams. As the doctor performs a particular examination, she can quickly enter the relevant data directly into the patient record, where it can be easily accessed by other professionals, such as a physician's assistant or a consulting specialist. All the data can be viewed from computers connected to your practice's network.
Lab Orders and Results
OB/GYN patients typically require a variety of lab tests to assess and document their condition, and MedicsDocAssistant EHR Software for OB/GYN provides a convenient way to capture initial labs as well as those for weeks 8-18, 18-24 and so on. Lab and radiology orders can be printed or faxed from the software.
Providers find it convenient to order their tests right from the patient's record, and the results will come back directly into the record. There is no need for your staff to receive the data in one format, such as by fax, and then have to transcribe it into the patient's record, which saves time and can help cut down on errors.
You will also find sections to record and store the ultrasound scan information, making it easy to call up this data each time you see the patient.
EDC Confirmation
Calculating the estimated date of confinement (EDC) or estimated day of delivery (EDD) is an important factor when treating women in your practice.
The software makes it easy to check and confirm the estimated date, based on the information you have previously entered.
Key Takeaways
Your OB/GYN practice stands to benefit by using specialized EHR software.
Templates make it easier for your team to enter patient information.
MedicsDocAssistant EHR Software for OB/GYN lets medical professionals order tests directly from the patient's record and receive the results in the record as well.
About Stephen O'Connor
As a Director of Digital Marketing at Advanced Data Systems Corporation, Stephen spends his day's planning, writing, & designing resources for the modern healthcare professional. He has a strong affinity for snow crab legs, the ocean, and Rutgers Football.