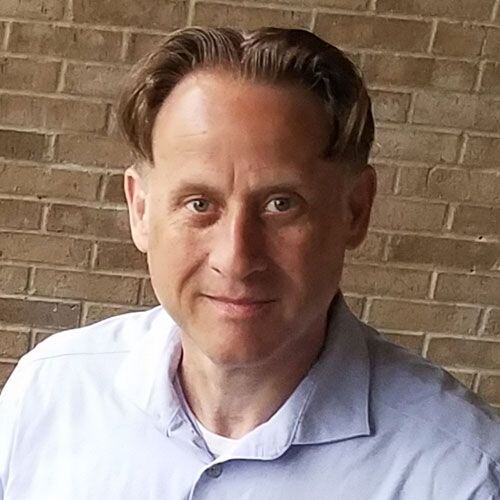 Three Things You May Not Know About EHR Software for Family Medicine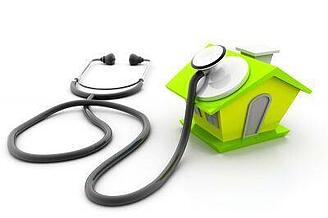 When it comes to running a family medicine practice, it's crucial that you take advantage of the latest developments in software to help your staff work with patients seeking treatment for a wide range of ailments across the entire age spectrum.
EHR software for family medicine provides a number of convenient features. For example, you have the ability to access growth chart images for attachment to children's medical records. The software also lets medical professionals on your staff see test and lab results to help assess a patient's condition and determine what will be the best course for treatment.
Encounter forms will include all the pertinent information about each patient, including any data that specialists will need to consult in the case of any need for more involved treatments.
To that end, prudent managers of family practices have come to rely on electronic health record or EHR software for family medicine. An EHR application enables you deliver the highest level of care more quickly and efficiently to all members of the family. With that in mind, here are three things that you may not know about EHR software for family medicine.
1. Templates
Templates include data fields for all the required information that your staff needs to gather and input for each patient. Typically, you will select templates from the Family Practice category or from the Pediatrics category.
In addition to the general medicine template for all family matters, you have access to three pediatric templates to cover Initial, Sick Baby and Well Baby visits.
Templates are vital tools for ensuring that you collect and document all required information during encounters, and they reduce the number of errors your staff might make during data entry.
2. Denver Charts
EHR software for family medicine will include the ability for your doctor to generate a Denver chart for each child being seen in the practice. You can then quickly evaluate Fine Motor-Adaptive, Gross Motor, Language and Personal-Social developments for children from the time of their birth until they reach 6 years.
Medical professionals then associate the charts with the patient encounter records, with notations about whether the findings were normal or abnormal.
3. Referrals
Often in family medicine, a situation will arise in which the doctor will need to refer the patient to a specialist.
EHR software for family medicine makes it easy and convenient to set up referrals, providing access to all the information that the specialist will need to make a determination on the course of treatment.
Key Takeaways
Managers of successful family medicine practices know the benefits of taking advantage of the latest EHR software.
Family practice templates enable you to use EHR software for general medicine for the family, and pediatric templates assist you with sick and well baby visits.
You can use EHR software to generate Denver charts for all children being seen in your practice.
EHR software for family medicine lets you gather together comprehensive information about each patient encounter, including any data that specialists may need to see.
The software includes access to all laboratory results to assist medical professionals in assessing the patient's condition and determining the best course of treatment.
About Stephen O'Connor
As a Director of Digital Marketing at Advanced Data Systems Corporation, Stephen spends his day's planning, writing, & designing resources for the modern healthcare professional. He has a strong affinity for snow crab legs, the ocean, and Rutgers Football.