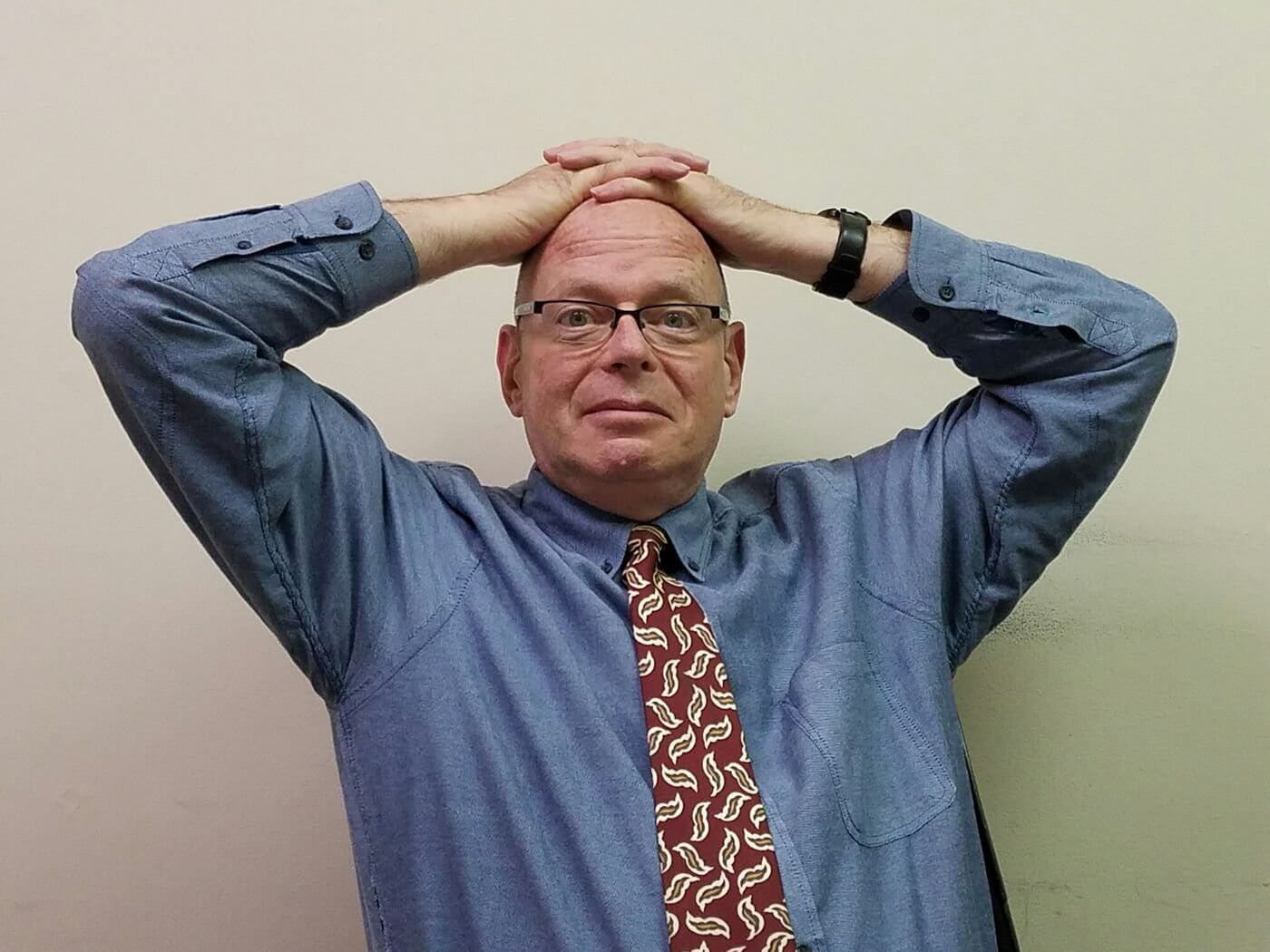 5 Effective Ways for Collecting Patient Payments in 2021
Anyone responsible for managing the revenue stream for their medical setting or laboratory knows how difficult that can be. Juggling commercial and government insurance payers is no easy task. There's a lot to keep track of, especially after including patients' personal responsibility balances into the mix which you probably see growing by the minute.
It's probably safe to assume every medical setting and laboratory today uses either a revenue cycle management (RCM) service or an in-house system on a local server or in the vendor's cloud to gain insurance authorizations and submit claims. However, a surprising number have yet to update how they manage patient payments such as with credit cards and ACH transactions.
Advanced Data Systems provides powerful, automated features and options for obtaining patient payments, either through MedicsRCM, or through our MedicsCloud Suite if in-house automation is preferred.
---
Learn how to make it easier for patients to pay. View our on-demand webinar hosted by Ben Buchanan, Director of Health Relationship Management at TSYS.
---
Patient Responsibility is on the Rise
While systems can display and explain co-pay amounts or patients' annual deductibles, too often, tools available to actually collect those balances are lacking.
Plan deductibles have more than doubled on average since 2010. With the average worker now paying $5,588 for family health coverage (2019), it's critical to collect these personal balances. Sending out patient statements needs to be supported by newer and more convenient payment methods.
1. Software payment integration
Many RCM services and financial/practice management systems allow you to integrate credit card and ACH payments directly into the patient's account ledger by processing the card with the payment amount posting in real-time. Not only is this a faster and more efficient way to accept payments, it eliminates manual keying errors, thereby reducing billing mistakes.
For healthcare settings that don't see patients face-to-face (such as laboratories), credit card terminals may not be needed to take payments. Instead, keyboard entry of card numbers to process those payments should be supported. Presumably, the system's vendor or sales representative can clarify those options, including use of a portal as follows.
2. Patient Portals
No doubt, your patients shop and pay bills online. They can do the same with you if you have a patient portal. For example, our MedicsPortal improves patient engagement and efficient patient on-boarding while adding an online payment option resulting in direct improvements in obtaining patient payments.
Not only that, patients are more likely to pay faster - and in full - through paying online. And because this is an automated option, staff won't be required to handle payments manually and post them to patients' accounts.
Patients also want an option to self-serve on a number of other actions 24/7. A portal should accommodate that. Without question, if 2020 has taught us anything, it's that you need to have an engaging online presence.
3. Recurring Payments
While collecting 100% of the patient's portion at time of service is ideal, many offices allow patients to pay over time. The traditional model for that is to arrange a monthly payment amount, send out statements, and then wait for patients to mail their checks. From the time statements are sent, it's often over a month before you see any payments, if you ever do.
Partnering with practice and financial management software vendor or RCM company that provides ACH and credit card recurring payment options makes it much easier to manage partial payments over whatever time period is designated for each (e.g., weekly, monthly). Automating these payments is not only easier on your staff, it's also preferred by patients.
4. Balance Due Reminder Texts
Your RCM company or in-house system should support its own (not a third party) texting feature for alerting patients about balances due. Presumably, texts would drive patients to your portal through which they'd pay using a credit card or ACH transfer. (By the way, interactive texting should also be available as appointment reminders!)
5. "Card" on File
Chances are that your software or RCM company accommodates storing patients' credit card information for easy, recurring use. This speeds up intake for subsequent visits and helps ensure patients settle their copayments. Beyond that, any remaining balance after insurance can be zeroed since a payment method is already part of the patient's record.
Worth mentioning: if you store credit card information, it must be done per PCI standards with your system or RCM service tokenizing credit card data. This ensures credit card numbers are never saved as recognizable digits on your computers, in the software, or on your network. For your security, that information should only be saved behind the firewalls of your credit card processor.
And ideally, tokenized credit card data is retained without being dropped or deleted after a certain period of time. The only caveats here are that credit cards may expire, or they can be reported stolen. Either would prevent a card from being processed.
Even so, these certainly aren't reasons for not keeping tokenized data on file as described. Just know that expiration dates or canceled cards are a constant possibility, and that you'll have to obtain replacement cards from patients as needed.
Next Steps
Every setting is different. How you decide to manage your revenue stream will be unique as well. However, implementing the most updated "best billing and payment practices" are critical to your business's ongoing success. I hope you're able to use some of these strategies to improve collecting on your patients' responsibility amounts, and reduce those past due balances.
For more information, watch our webinar on "Best Practices for Collecting Patient Payments" and please be in touch for more information on MedicsRCM or our MedicsCloud Suite, and how either platform can help drive patient responsibility payments to you, including for out-of-network payments, and with our pre-appointment patient responsibility estimator!
About Marc Klar
Marc has decades of experience in medical software sales, marketing, and management.

As Vice President of Marketing, Marc oversees the entire marketing effort for ADS (the MedicsCloud Suite) and ADS RCM (MedicsRCM).

Among other things, Marc enjoys writing (he's had articles published), reading, cooking, and performing comedy which sometimes isn't funny for him or his audience. An accomplished drummer, Marc has studied with some of the top jazz drummers in NYC, and he plays with two jazz big bands. Marc was in the 199th Army Band because the first 198 didn't want him, and he has taught drumming at several music schools.

​ Next: read our ADS and ADS RCM blogs, ebooks and whitepapers. They'll stimulate your brain as well.